The Road Warrior: Gigabyte AERO 15 OLED
Gigabyte's new powerhouse AERO 15 OLED laptop might just be the best option yet for photographers on the go.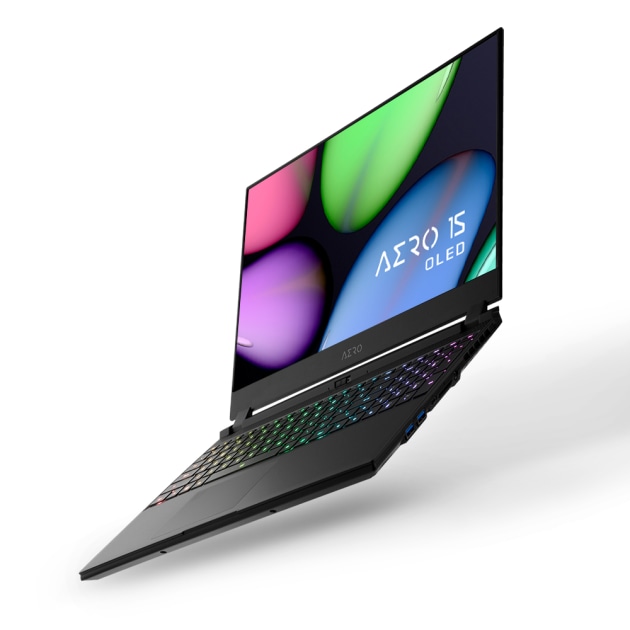 The camera will always be the most important tool a photographer owns, but what is your second most important? Given most photographers now spend more time editing and tweaking photos than actually making them, I think it should be the digital darkroom – the photographer's laptop.

Typically, a good digital darkroom consists of a desktop computer attached to a decent colour-calibrated monitor, but these monitors are usually expensive and not very portable.
And while most laptops can happily run imaging software like Capture One, Lightroom, and Photoshop, most laptop screens lack the colour-accuracy needed for image editing; but that is about to change.

Laptop manufacturer Gigabyte recently released a laptop specifically designed for photographers and other imaging professionals for whom colour accuracy is essential, and this laptop will cost less than some colour-calibrated monitors.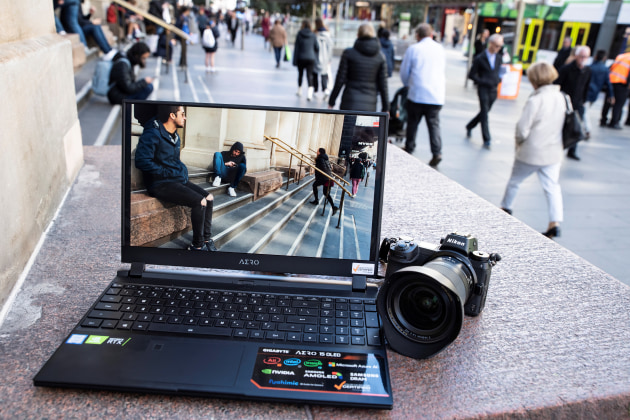 The new Gigabyte AERO 15 OLED laptop features Samsung's new 4K AMOLED screen technology that has more dynamic range and brightness than the average laptop screen.

Active Matrix Organic Light Emitting Diode technology (OLED for short) is very different to the LED screens we are familiar with on our TVs and mobile phones; ordinary screens use LEDs simply to illuminate from behind a Liquid Crystal Display (LCD) panel, but it is the LCD panel that is doing all the work, revealing red, green, and blue coloured filters to create and adjust each pixel on the screen.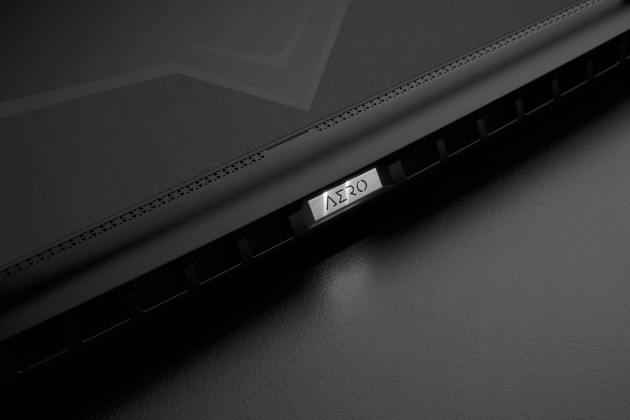 By contrast, every pixel on an OLED panel comprises of a red, green and blue LED. While the older system puts filters in front of a LED powered white light source to create an image, OLED screens uses colour LEDs to create the same image without any need for an LCD panel and filters.

OLED panels have numerous advantages over LED/LCD type screens; because OLEDs can turn on and off much faster than an LCD, the refresh rate of the screen is a lot faster, and with no filters subtracting light, the actual brightness of the screen is also noticeably improved. The screen on the AERO 15 OLED has a refresh rate of 60 hz and a maximum brightness of 400 nits.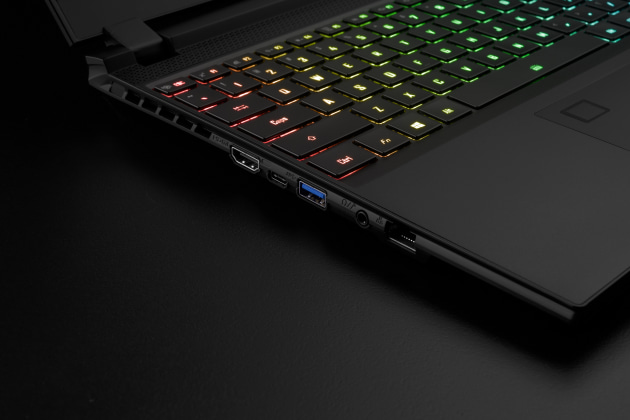 The dynamic range of a OLED screen is also noticeably improved; each screen has been colour calibrated to the X-rite colour calibration standards and can reproduce 100% of the DCI-P3 colour gamut.

With a resolution of 3840 x 2160 pixels and a wide viewing angle, the screen on the AERO 15 OLED is incredibly engaging. Details that might otherwise be missed on a conventional screen become obvious and more defined. The screen itself has a very discreet 3mm bezel about its edge that allows the user to concentrate on the image or video they are working on.
Some people might be disappointed to learn there is no touch or pen input onto this screen, but as most imaging professionals will tell you, the last thing they want on their screen is unwanted fingerprints.

That being said, a fingerprint is all it takes to unlock the AERO laptop and once on, it is ready for any range of complex tasks. Beneath the illuminated keyboard, the AERO 15 OLED XA is driven by an Intel 9th generation i7, six-core processor running at speeds of up to 4.5 Ghz.

This processor is fast enough to crash through most photo and video editing and export tasks. Supporting the processor is 16GB of DDR4 RAM and a robust Nvidia GeForce RTX 2070 graphics processor. Main storage is an Intel 760P 512GB PCIe SSD.

Such horsepower can cause overheating on many laptops, but Gigabyte has designed the AERO to keep cool; a pair of fans move air from 11 vents along the side of the laptop and through five test pipes beneath the laptops keyboard.


While some graphics-orientated laptops have minimal ports, or at least require adaptors to connect in devices, the AERO 15 OLED has all the ports you need, including an SD slot, three USB 3.1 slots, an HDMI and Display Port, and a Thunderbolt 3 connection that can transfer data at to 40 gigabits per second. Connectivity also includes Killer Ethernet E2600, Killer Wi-Fi 6 AX1650, and Bluetooth 5.0.

If you are already a seasoned PC user, then the move onto the Gigabyte AERO 15 OLED will be easy for you. Aside from having the Windows 10 Pro operating system installed, the AERO 15 also ships with the new Microsoft Azure AI feature –  interactive software that can learn your working habits and help by being more responsive to your workflow.

If you do not like being tied to a desktop, but you want to have a decent screen with a fast processor for editing your images, then the Gigabyte AERO 15 OLED could be a perfect solution for you. Given most of us do spend a lot of time on our computers nowadays, you might as well be using a great screen that you can enjoy anywhere.
You can find out more about Gigabyte's Aero 15 OLED Laptop here.