Sony FE 50mm f/1.2 GM
The latest addition to the Sony G Master full-frame lens series is the FE 50mm f/1.2 GM. The fast lens features a maximum aperture of f/1.2 and is ideal for low-light settings. It also boasts impressive bokeh. Shallow depth-of-field and the ability to use lower ISO makes it a great choice for portraits, wedding, and motion capture.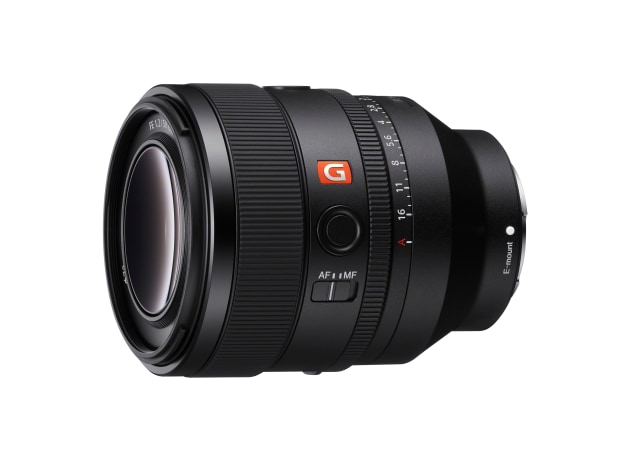 The lens features the latest optics from Sony, including three XA (extreme aspherical) lens elements along with Sony's Nano AR Coating II that effectively minimizes internal reflections so that flare and ghosting do not occur. 
The FE 50mm f/1.2 GM also boasts a newly developed 11-blade circular aperture unit to help produce smooth bokeh in both the foreground and background. Fast, precise, and quiet AF and tracking is possible thanks to the four XD (extreme dynamic) Linear Motors which provide high thrust efficiency. The lens' floating focus mechanism, controlled by its dedicated lens drive algorithm, achieves high resolution over the entire focus range, with a minimum focus distance of 0.4m.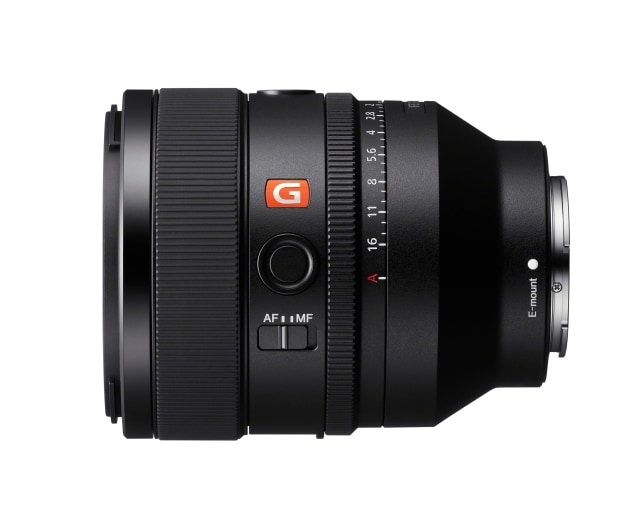 Designed with professional photographers in mind, the FE 50mm f/1.2 GM has convenient controls and functions such as a Linear Response MF (Manual Focus), aperture ring with a click on/off switch, focus mode switch, and two customizable focus hold buttons. For those working in the field, the lens has a dust and moisture resistant design, and a fluorine front element coating that protects the lens from fingerprints, dust, water, oil and other contaminants. 
The new FE 50mm f/1.2 GM will be available in Australia from May 2021 for $3,399.
Head to the Sony website to learn more.

Get more stories like this delivered
free to your inbox. Sign up here.