New colour variants for Polaroid Go, plus travel accessories
Polaroid is set to release two new versions of its popular Go camera, in Black and Red variants, along with new 'creator-centric' additions: a filter set for blue, red, or orange-tinted photos, and a matte-black frame instant film.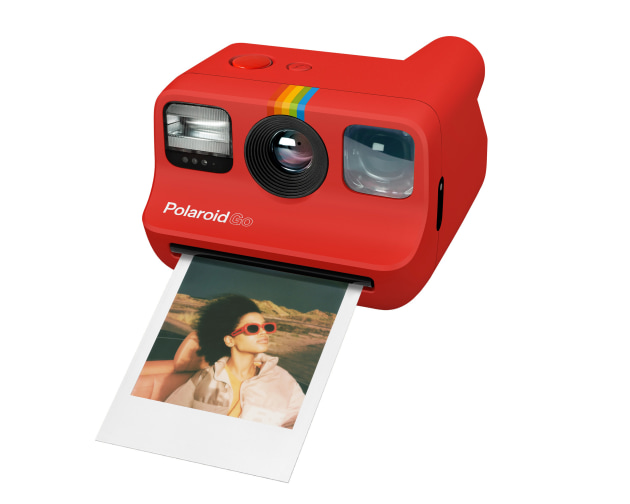 The Polaroid Go is the smallest analog instant camera on the market and features a 34mm equivalent lens and two apertures, f/12 and f/52. It runs on a USB-rechargeable lithium-ion 750mAh battery, which allows for 120 exposures and powers an onboard, automatic flash.
A decidedly 21st century edition of the 80's favourite, the Polaroid Go includes features including a selfie mirror, self-timer, double-exposure feature, and now, new travel-friendly accessories with the introduction of the camera's first-ever lens filters and black frame instant film.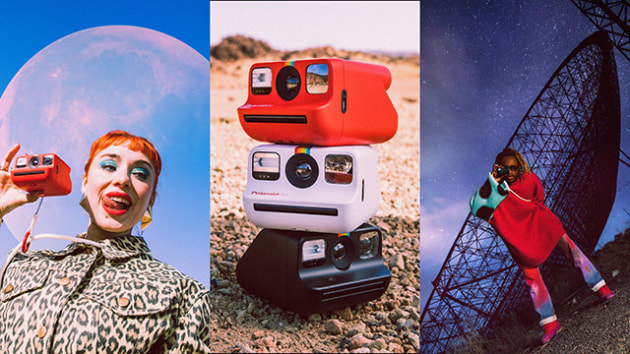 The Black Polaroid Go is available for purchase from the end of June, and the Red Polaroid Go from early September. Both have an RRP of $169.95. The Polaroid Go Film Double Pack has an RRP of $36.95 AUD.
Find out more at polaroid.com.au.

Get more stories like this delivered
free to your inbox. Sign up here.