The matte black Leica Summicron-M 28 f/2 ASPH. boasts a particularly hard-wearing design variation from the standard M-System's ultra-fast wide-angle lens, and is limited to just 450 units worldwide.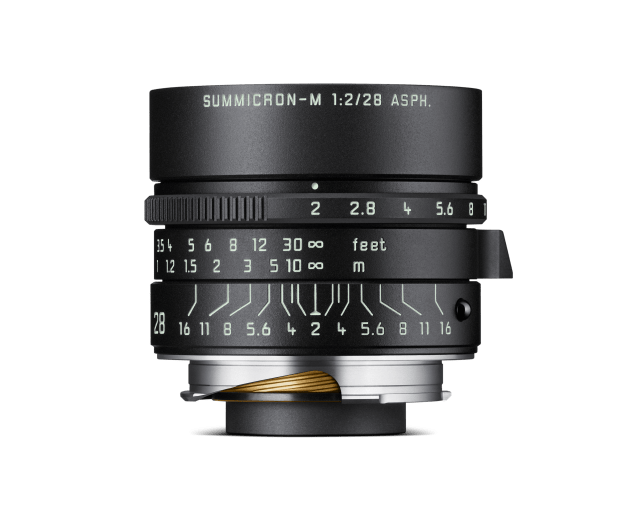 The specialist paint finish on the Summicron-M 28 offers exceptional scratch-resistant properties along with a discreet appearance that is ideally suited to classic reportage photography. With its inlaid engravings in light green, the lens has been designed to complement the M10-P 'Reporter' but will also make an excellent addition to any other M camera.
Unlike the standard Summicron-M 28 f/2 ASPH., the matte black version features an integrated lens hood which extends via one quick twist.
Available at Leica Stores and online at leica-store.com.au, the lens has an RRP of $7,290.

Get more stories like this delivered
free to your inbox. Sign up here.