Leica SL2-S
The latest offering from Leica, the SL2-S is billed by the company as their most versatile camera for photography and videography to date. The 24-megapixel mirrorless camera is German-made with its internals encased in a full-metal body. Along with an all-new BSI-CMOS sensor, the camera also boasts two separate recording modes; one for photos and one for videos. With a lower sensor resolution that the SL2, the new camera trumps its predecessor in terms of fast operation with continuous shooting rates of up to 25 frames per second at full resolution, along with its pro-level video capabilities facilitating 10-bit 4K video recordings with no video length limits.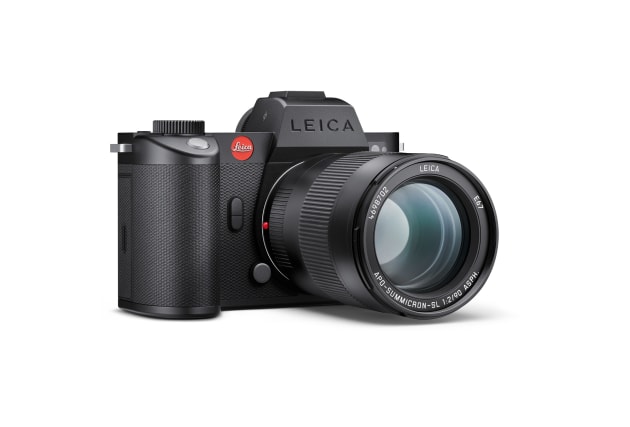 The fact that the SL2-S has a 4-GB buffer memory, combined with the Maestro-III processor, means that the camera offers virtually open-ended burst recordings at up to 9 frames per second. The burst length in JPEG format is only limited by the storage capacity of the installed memory cards.
In terms of image stabilisation, the Leica SL2-S features a suspended image sensor which provides multi-axis image stabilisation, regardless of the Leica lens you're using. The sensor-shift technology also facilitates multi-shot capture allowing for eight shots to be combined in one, yielding a resolution of 96 megapixels.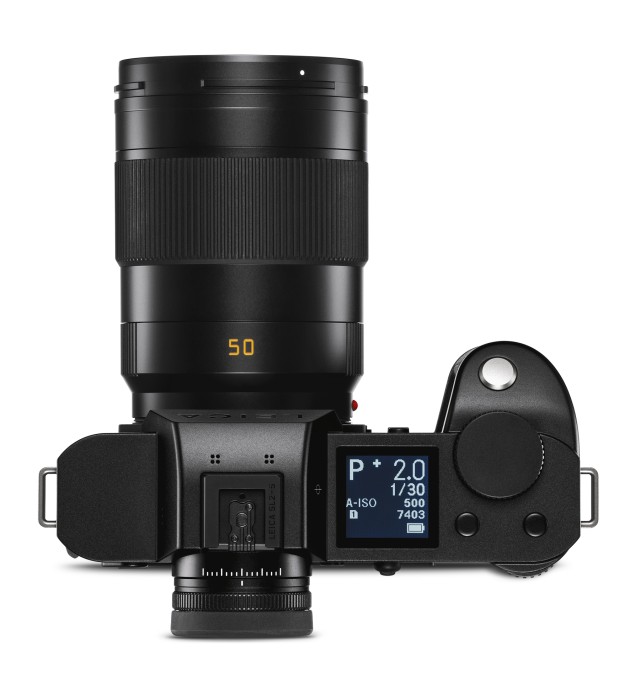 Along with sensitivity up to ISO 100,000, the SL2-S is the first SL model to enable direct tethered shooting with Capture One 21, providing full remote control of the camera via a computer. The SL2-S can also be tethered to Adobe Photoshop Lightroom Classic.
Other than its improved sensor, the SL2-S shares many core attributes with the SL2, and the all-metal camera features a dust and water-protection rating of IP54.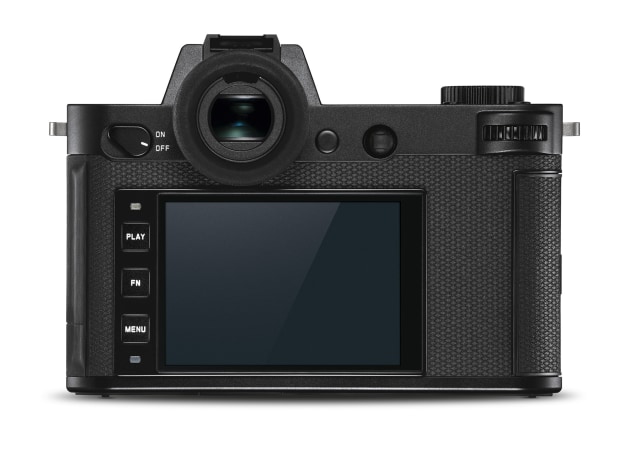 Many of the features of the SL2-S will also appeal to videographers and cinematographers including 10-bit 4:2:2 capture with Leica's L-LOG gamma at frame rates of up to 60 fps.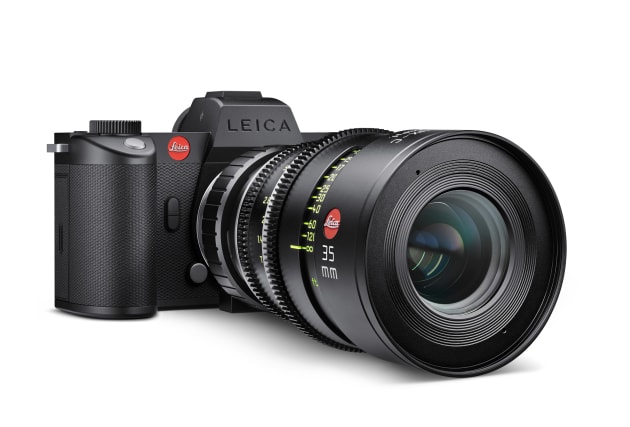 Lens choices for the SL2-S are particularly wide. The L-Mount makes it fully compatible with not just the SL-System's extensive lens portfolio, but also with TL lenses and, via adapter, lenses from the Leica M, R, and S-System. And the L-Mount Alliance means that over 40 autofocus lenses can also be used.
The Leica SL2-S retails for around $7,500, roughly $2,500 less than the SL2. 
NEWSFLASH

Get more stories like this delivered
free to your inbox. Sign up here.