Back in 2014, Leica launched their full-frame digital camera – the Leica T and subsequently released the T-Mount series of lenses to complement it. 
The Leica SL Camera was released the next year in 2015, and from then on, the T-Mount was rebranded to what we now know as the L-Mount. Currently, there are more than 55 L-Mount lenses produced by what is known as the 'L-Mount Alliance' of Leica, Sigma, Panasonic.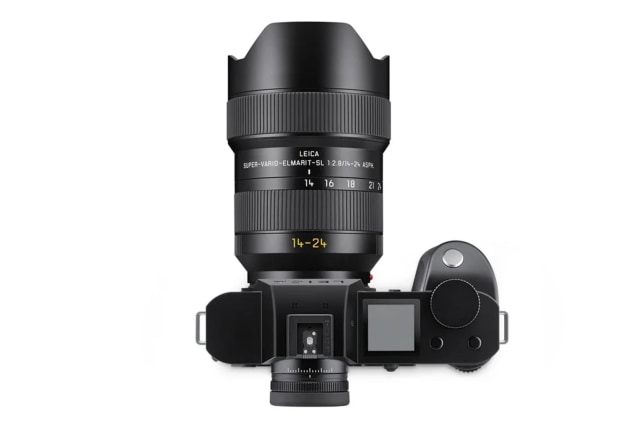 This week, Leica announced two new premium and very long named wide angle lenses – the Super-Vario-Elmarit-SL 14-24 f/2.8 ASPH and the Super-APO-Summicron-SL 21 f/2 ASPH.
The Super-Vario-Elmarit-SL 14-24mm f/2.8 (AU$4,190) is the first SL lens to feature a 14mm focal length and is meant to complement the standard Leica zoom – the Vario-Elmarit-SL 24-70 f/2.8 ASPH (AU$4,690).
It is dust and moisture resistant, weighs 855g, and is meant to deliver fast, quiet autofocus via its Dual Synchro Drive AF allowing a minimum focus range of 28cm.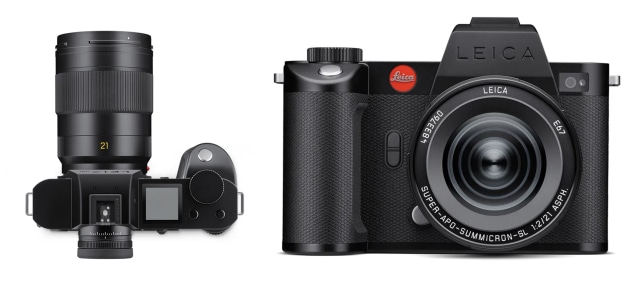 The Super-APO-Summicron-SL 21 f/2 ASPH is wincingly expensive at AU$8,890 and is meant to be the worlds first APO lens (apochromatically corrected).
This means that the construction of the lens elements, and the use of low-dispersion glass enables all RGB colours to converge at the same point of focus – resulting in a sharper image without colour fringing.

The lens is meant to be incredibly sharp, weighs 789g and features a snappy Dual Synchro Drive autofocus allowing it to have a minimum focussing distance of only 21cm.
No release date has been specified for Australia at time of writing, but you can see more information on the Australian Leica website.