Joining Fujifilm's line-up of pro-camera offerings is the recently announced flagship X-Pro3, the latest addition to the X Series range of mirrorless cameras. Popular with documentary and reportage photographers, the new X-Pro3 builds on the success of its predecessor, the X-Pro2, and introduces a number of new and exciting features.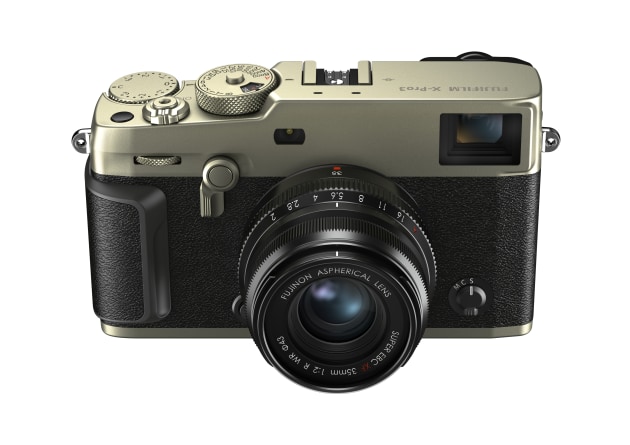 The classic rangefinder-style camera now boasts an even tougher body exterior with the top and bottom base plates made of titanium which gives the camera additional strength and corrosion resistance, making it even more durable. Available in standard back or titanium, the camera also comes in DURA Black and Dura silver models which boast a new surface hardening technology, Duratect.
Inside, the camera's fourth generation sensor and processor provide users the ability to shoot in even lower light, down to near pitch-darkness conditions of -6EV. The X-Pro3 features a back-illuminated 26.1-megapixel X-Trans CMOS sensor, up slightly from the 24.3-megapixel sensor found in the X-Pro2, along with an X-Processor 4 Quad-Core imaging engine processor.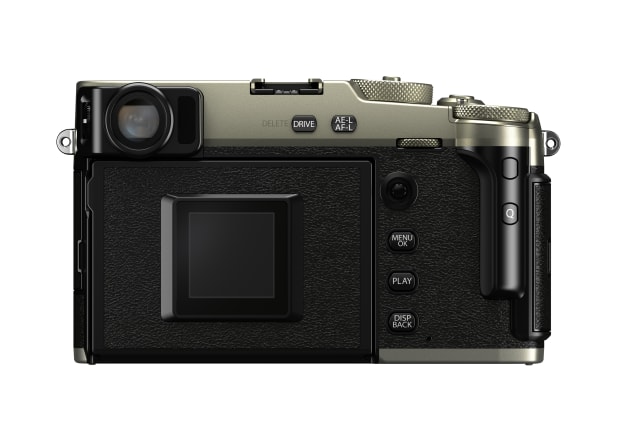 Like the earlier models, the X-Pro3's hybrid viewfinder allows one the ability to switch between the optical viewfinder (OVF), which provides a constant view of your subject without any time lag, and the electronic viewfinder (EVF), which allows you to check exposure while you shoot. The EVF features 3.69 million dots. It also covers 97% of the sRGB colour space, giving more accurate colour reproduction. Besides a hidden 1.62-million-dot tilting LCD touchscreen display that can flip approximately 180 degrees, the X-Pro3 also features a 1.28-inch colour Memory LCD mini-display on the rear of the LCD that can be configured to show essential camera settings, or when shooting JPEG, the chosen film simulation.
The X-Pro3 has a USB Type-C port (USB3.1 Gen1), to charge the camera's battery and transfer data.
The X-Pro3 will be available from the end of November for $2699 RRP, while the DURA Black and DURA Silver models will be available from the end of December for $2,999 RRP.
For more information, visit fujifilm-x.com.