Capture Live Sponsor Spotlight: Sony Australia
Sponsored
Want to find out more about the brands behind this year's Capture Live? In the first instalment of our new Sponsor Spotlight series we find out what drives Sony Australia. 


Sony is a company devoted to the celebration of life.
We create things for every kind of imagination.
Products that stimulate the senses and refresh the spirit.
Ideas that always surprise, and never disappoint.
Innovations that are easy to love, and effortless to use.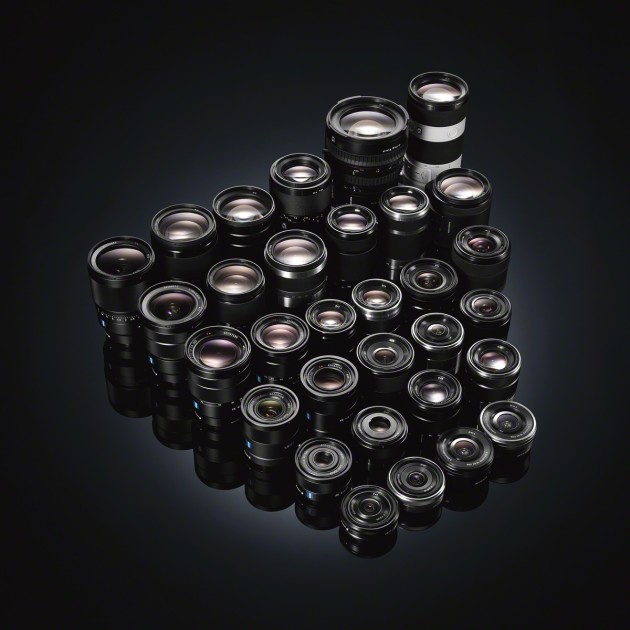 Things that are not essential, but hard to live without.
We are not here to be logical. Or predictable.
We're here to pursue infinite possibilities.
We allow the brightest minds to interact freely,
so the unexpected can emerge.




We invite new thinking, so even more fantastic ideas can evolve.
Creativity is our essence.
We take chances.
We exceed expectations.
We help dreamers' dream.


Committed to producing innovative and quality electronic products, the range includes BRAVIA TVs, Cyber-shot digital cameras, Handycam camcorders, α digital interchangeable lens cameras, Walkman MP3 players, headphones and other audio products, and HD professional broadcast equipment. Sony is uniquely positioned to be the world's largest technology and entertainment company.
Sony Australia Limited is a wholly owned subsidiary of the Sony Corporation of Japan, and a leading manufacturer of audio, video, communications and information technology products for the consumer and professional markets.


More information: www.sony.com.au
Facebook: www.facebook.com/sonyaustralia
Instagram: www.instagram.com/sonyaustralia
YouTube: www.youtube.com/sonyaustralia