BenQ's latest release, the DesignVue Designer Monitor PD3205U boasts a world-first for displays in that it features Pantone SkinTone Validation, making it a great choice for portrait and wedding photographers. The 4k 31.5" (3840x2160) UHD 16:9 monitor can reproduce 99% of the sRGB and Rec.709 colour spaces and has a Delta E (avg) of ≤3.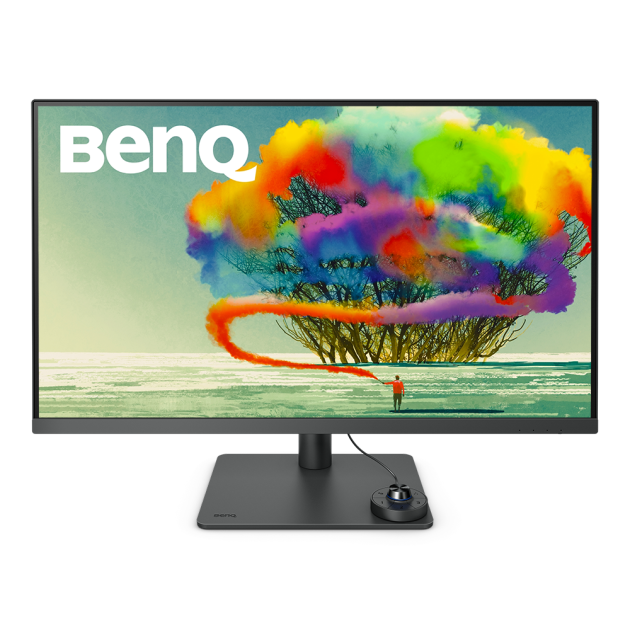 Meanwhile, USB-C connectivity allows for not only fast and efficient transmission of video/audio/data, but also 90W power delivery. The uniformity technology the PD3205U relies on delivers corner-to-corner authentic colour and consistent brightness and the display is divided into hundreds of sub-regions and meticulously fine-tuned for precision.
The DualView feature showcases images in two modes side-by-side for improved workflow and enhanced productivity, while the split screen option allows for Picture In Picture (PIP) and Picture By Picture (PBP). The monitor has two HDMI ports.
Head to BenQ to learn more.

Get more stories like this delivered
free to your inbox. Sign up here.