Floral Photography: How to capture magazine-worthy images of flowers
Nature photography is one of the best careers that a nature-lover can pursue. However, it may not be as easy as it may seem. In particular, flower photography is exciting. Even though flowers are beautiful, taking great pictures is not all about walking around and snapping flowers. Taking flower pictures may seem like an easy task, but it does come with its challenges. Elevating the beauty of the flowers needs skills, patience, and talent.
Have you ever wondered how photographer capture all the details in stunning floral photography? First, you need a skilled and attentive eye. Read on for nine powerful tips on how to elevate your flower photography.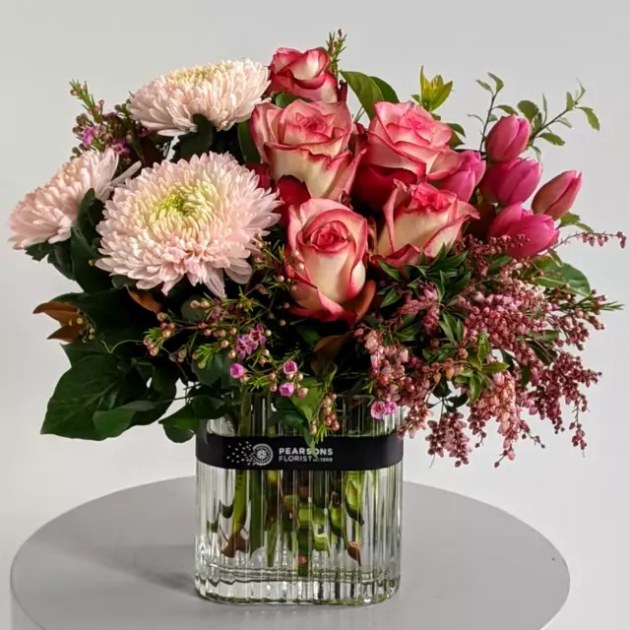 Consider Indoor Flower Photography
Taking photos from outside is exciting since you get to enjoy nature. However, you can still get great shots from the studio. And the first step is getting exactly the flowers you're after for the studio setting. Look for the best flower delivery services near you for great flowers and different specimens. The great thing about working indoors is that you have full control of everything, from the lighting to the floral arrangement to the background. Working in a studio setting gives you far greater flexibility.
Pick the Right Gear
The quality of the camera and lenses you choose will have a big impact on the quality of your pictures. It is very crucial to make sure you have the right gear. Use of a tripod should prove to be invaluable, so it's definitely worth considering using one. You'll also want to consider which lens focal length will give you the look and feel you're after. And a macro lens will open up a whole range of other possibilities.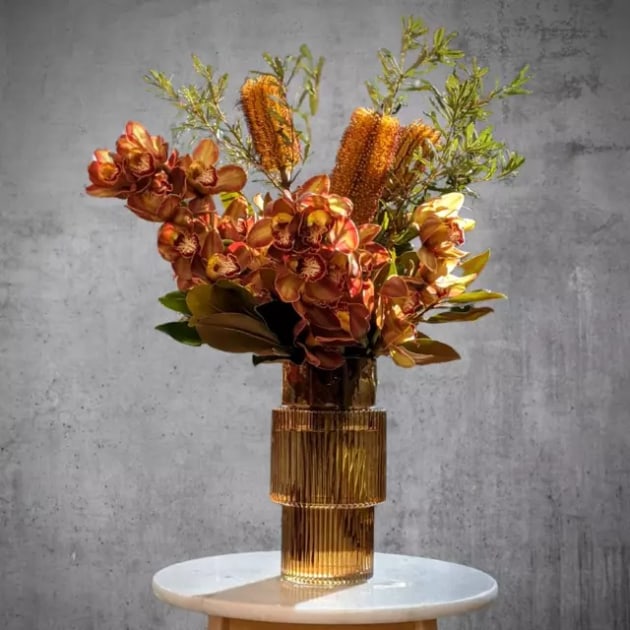 Use Light to Your Advantage
It is vital to make sure you are using the light the right way to best show off your subject. It can be a great idea to use different sources of light. This gives you different angles of focus. You might want to start your journey with natural light before moving on to studio lighting. With the right lighting accessories, you'll be amazed at just how much control you have with studio flash. Also, regardless of the lighting you're using, you might want to consider backlighting.
Highlight the Details
Subject choice is crucial, so before rushing do your research on the flowers that most grab your attention. You can start with a specific specimen and broaden your scope as you go. Remember, it is not just about the beautiful flowers. You can also pick the uninteresting things and turn them around. When considering the subject, you have to ensure the flower is in perfect condition, unless you're actually going for something on the other end of the spectrum.
Choose Your Angle
The angle you choose will have a dramatic impact on the quality of your pictures, so it's worth experimenting with a variety of different angles. Choosing different angles minimizes background distractions, unless you've initially chosen a plain background. So, keep moving your camera around the focused object until you get the right capture. You will get different outcomes depending on your focal point.
Be Patient and Creative
Patience and creativity sometimes go hand-in-hand. Don't rush, and take your time. Change your perspective and your location. Look for other things you can add to your photos to bring out your creativity.
Look for Pop Color
When it comes to floral photography, colour is an important aspect. Look for elements that will bring up the pop colours. Look for different colors situated near each other. You can also have something else complimenting the rest of the image.
Choose Your Location
The location you choose for your session matters in terms of light and distractions. If you have to carry flowers around, then location is an important element. It helps you to get other elements to fill in the frame and manipulate the background. The location will also help you know how seasons and lights change with time.
Style your Shots
After choosing everything above, you are now ready to style your shots. Styling your shots brings out more beauty, and allows you to play with different creative options. Look for the elements or items to include with your subject. You can use vases, single or multiple stems, and other items to style the shots.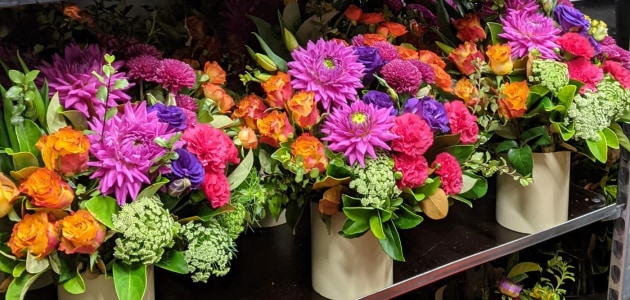 Bonus Points!
When taking your shots, it is crucial to look for that element that makes the flower stand out from the rest. Remove distractions or other things that don't belong to the frame. Additionally, make sure you move around, but stick to your focal point.
To Wrap It Up!
Taking the points above as your next starting point for a floral shoot will certainly help point you in the right direction and will help you produce magazine-worthy flower images. And make sure that you have all the right gear at your disposal. But remember: making mistakes is all part of the process, so don't see them as obstacles, but, instead, opportunities.