The winners of the 2017 international Travel Photographer of the Year awards (TPOTY) have been revealed. Now in its 15 year, the competition which celebrates the humanity, landscape, environment and wildlife of this planet, received more than 20,000 images submitted by photographers in 129 countries.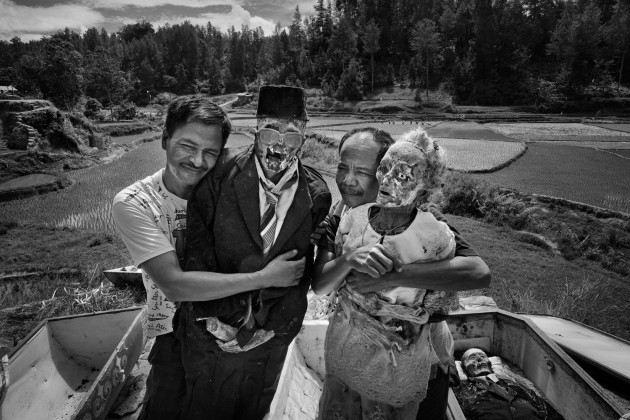 The Belgian photojournalist, Alain Schroeder was named overall winner of TPOTY. He was awarded the title of Travel Photographer of the Year 2017 for his atmospheric portfolios of Kushti wrestling in India and the complex rituals associated with death in Toraja, Indonesia. He received £4,000 in cash along with other prizes.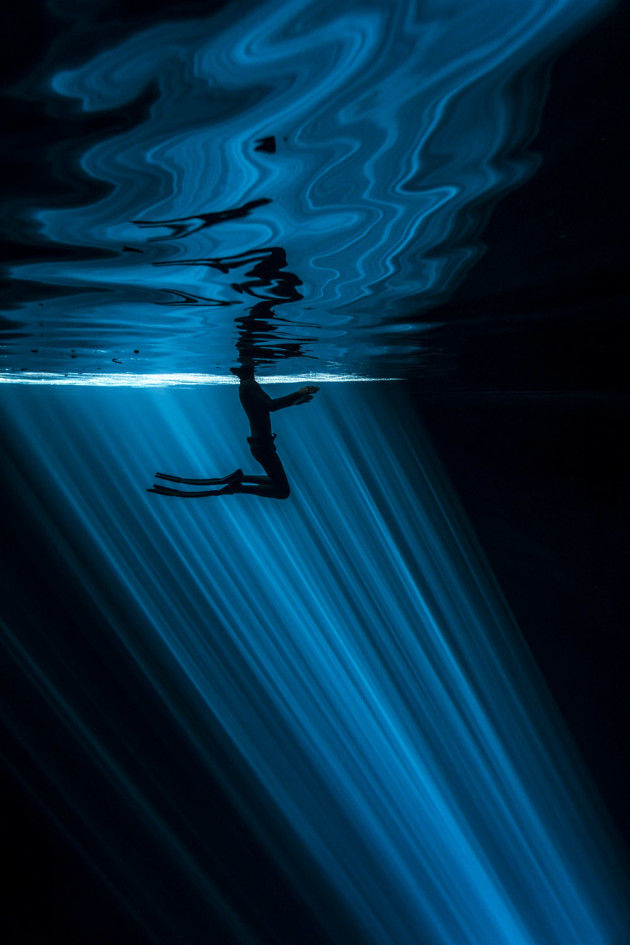 Fujifilm sponsored all three portfolio categories and the winner in each of these categories receives the Fujifilm X-Series professional camera plus lens of their choice. The range of images was remarkably diverse. British photographer Paul Sansome won the Celebration of Humanity category, Katherine Keates, an amateur photographer from Canada, won the Earth & Climate category, and Emiliano Pinnizzotto, from Italy, won the Tales of Adventure category.
TPOTY is judged by an international panel of photographers and imaging experts. This year's jury featured judges from the UK, USA, Italy, Germany, and Malaysia, including the award-winning photographer and picture editor, Eamonn McCabe, Michelle Jana Chan (Travel Editor, Vanity Fair magazine), Michael Pritchard (Director-General of the Royal Photographic Society) and TPOTY's first judge in Asia, picture editor and filmmaker, Cheryl Brophy-Chan.
A full gallery of all 140 of the winning, runner-up, commended, commended and special mention images can be seen on the awards' website.