Winner of the 2016 William and Winifred Bowness Photography Prize revealed
Melbourne-based Valerie Sparks has recently been named the winner of the 2016 William and Winifred Bowness Photography Prize with an image featuring one of Australia's most iconic landscapes, taking home the top prize of $25,000.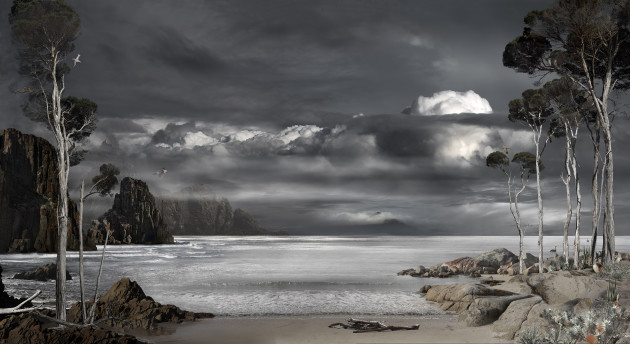 Sparks' work featuring the diverse landscapes of Tasmania is an interpretation of Shakespeare's Prospero's Island. Having had a particularly successful year, Sparks, who received an honourable mention in 2015, was 'gobsmacked' upon receiving the news from MGA Director and Bowness Photography Prize Judge, Kallie Blauhorn. "Receiving an honourable mention last year was incredibly affirming and exciting," said Sparks. "To win this year is just beyond comprehension."
The winnine image, Prospero's Island – North East, explores the narrative arc of The Tempest from vengeance to forgiveness. The wild cliffs of Tasmania's south coast are brought together with the sublime stillness of the north and east coasts to explore the theme of displacement, which is central to both The Tempest and the turbulent history of Tasmania.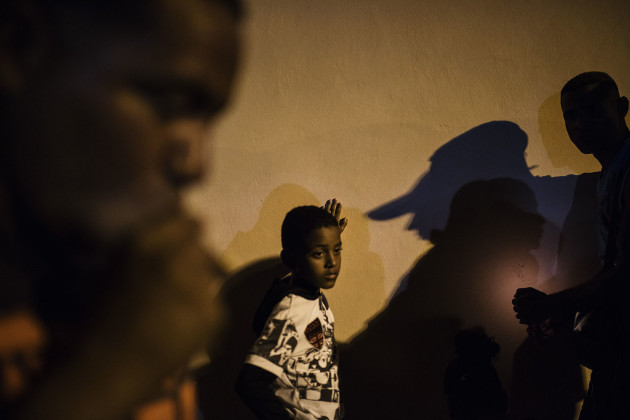 Judged by a rotating panel of industry experts and MGA leaders each year, the 2016 Bowness Photography Prize was determined by Filmmaker Fred Schepisi, Professional Photographer John Gollings, and Blauhorn after a considerable amount of deliberation over each of the 60 submissions shortlisted as finalists.
"Valerie's work is breathtaking. With this piece, she has once again proven that she is both a master technician and serious creative talent. I am so pleased that after being a finalist on four separate occasions, Valerie is being recognised this year," said Blauhorn.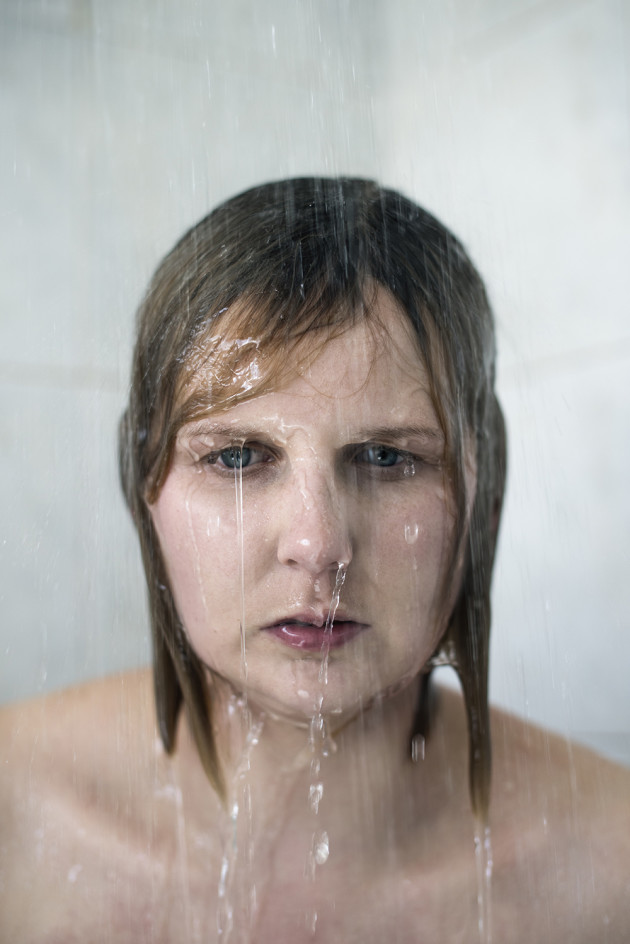 Three photographers – Phaedra Branes, Stephen Dupont, and Tajette O'Halloran, received Honourable Mentions.
Established in 2006 by the MGA Foundation to foster excellence in Australian photography, the Bowness Photography Prize has become one of the highest awards for photography in Australia. The shortlist of 60 works, including Valerie's winning piece, will be exhibited at MGA until 16 October.
About Valerie Sparks
Valerie Sparks is a Melbourne-based artist working predominantly in photography and digital media to create large scale works and immersive environments. In 2015 she completed a Masters of Fine Art at Monash University. She also has a Bachelor of Arts with a double major in Anthropology and Pacific Studies, Honours in Anthropology, and a Bachelor of Arts with a major in Drawing. Exploring historical collections and archives is a core element in her practice. She has undertaken a number of research projects in a variety of locations including the Vienna and La Rochelle Natural History Museums, the Musueè du Papier Peint in Rixheim, the Museum of Decorative Arts in Paris, the Victoria & Albert Museum, the Whitworth Gallery of Art, the Royal Institute of British Architects. The strong historical focus in her practice is reflected in her work, as she references and reinterprets historical imagery, archives and artefacts.
Sparks has exhibited extensively with a consistent practice and process of investigation. She has been the recipient of a number of awards including the Australia Council London Residency, the French Embassy Cite Des Arts Studio, the City of Port Phillip Rupert Bunny Award, Australia Council New Work funding, and Arts Victoria International Program funding. She has been a finalist in awards including the William and Winifred Bowness Photography Prize, Josephine Ulrick and Win Schubert Photography Award, and the Fremantle Print Award. Her work is in the collections of the National Gallery of Australia, The National Gallery of Victoria and Art Bank.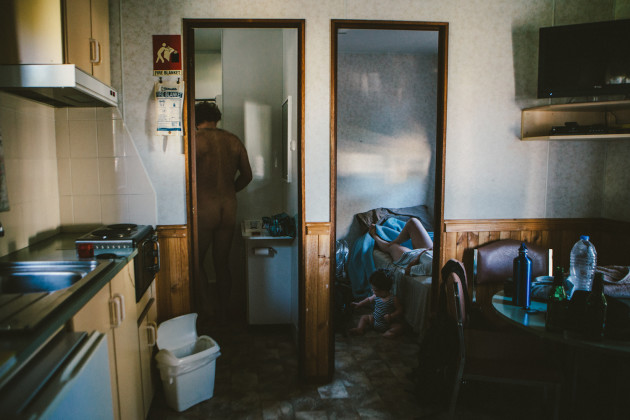 Winners of The William And Winifred Bowness Photography Prize
2016 Valerie Sparks
2015 Joseph Mcglennon
2014 Petrina Hicks
2013 Pat Brassington
2012 Jesse Marlow
2011 Jacky Redgate
2010 Lee Grant
2009 Paul Knight
2008 Nat Thomas & Concertina Inserra
2007 Ray Cook
2006 Kathy Mackey
The Bowness Photography Prize exhibition is located at MGA (Monash Gallery of Art), 860 Ferntree Gully Road, Wheelers Hill, Victoria. For more information, visit www.mga.org.au/bowness-prize.