Two photographers receive Medal in the Order of Australia (OAM) in 2019 honours list
In and amongst the longest ever list for Australia Day honours, which covers those in the fields of government, the arts, sport, business, philanthropy, science, the military, public service, and emergency services, with a total of 1400 Australians recognised, were two photographers were recignised: Gavin Blue and Alex Cearns.
Gavin Blue
Gavin Blue received the Medal in the Order of Australia (OAM) – Service to the Community. The citation references his role as President of Heartfelt, an international photographer collective giving the gift of photographic memories to families that have experienced stillbirths, premature, and ill infants and children in the Neonatal Intensive Care Units of their local hospitals, as well as children with serious and terminal illnesses. He is a former President of ACMP and recipient of the Claude McCarthy Award from the AIPP.

Alexandra Cearns
Alex Cearns received the Medal in the Order of Australia (OAM) – service to the community through charitable organisations. Her citation recognised her five books and AIPP Pet/Animal Professional Photographer of the Year, Western Australia, AIPP, 2017, as well as her role as Ambassador, Guide Dogs, WA, since 2015. She has run Houndstooth Studio in Perth since 2009. He most recent publications include For the love of Greyhounds: adopted Greyhounds and their happy ever afters (2018) and Perfect imperfection: dog portraits of resilience and love (2018).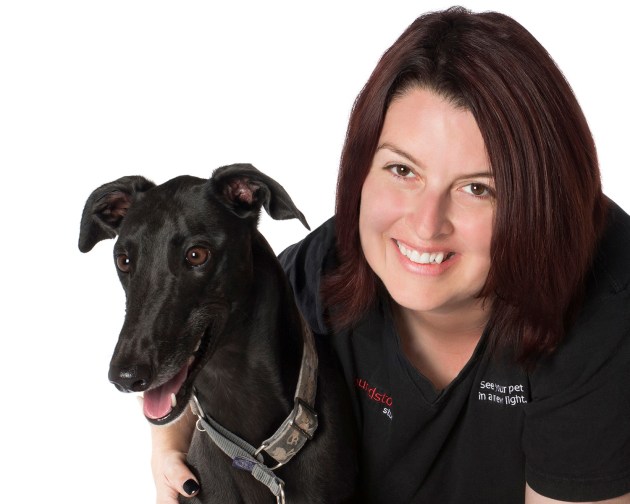 Cave diving medics Dr Richard Harris and Craig Challen have been named joint 2019 Australians of the Year for their efforts to rescue 12 Thai boys trapped in a flooded cave.

Get more stories like this delivered
free to your inbox. Sign up here.