From fiery lava flows to a magical, snow-swirled New York street scene that echoes an Impressionist painting, and from the imperious gaze of an elusive, endangered Iberian lynx to wonderfully minimalist images of West Kirby, England, the winning images in the 2016 international Travel Photographer of the Year awards (TPOTY) have been recently been revealed.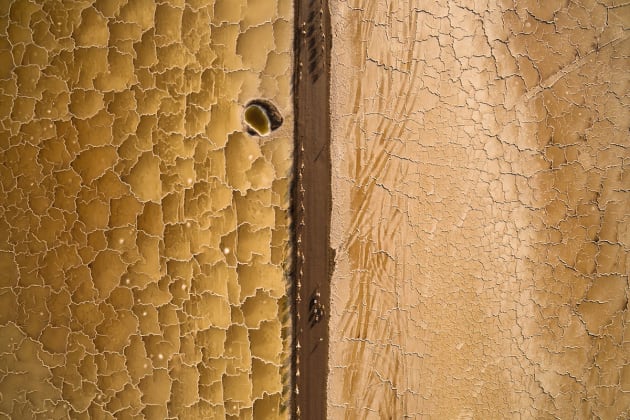 Joel Santos became the first-ever Portuguese overall winner in the award's 14-year history, beating photographers from 123 countries to take the title of Travel Photographer of the Year 2016, along with the £4,000 first prize. His winning entry featured a delicate and intimate portfolio depicting traditional fishing in Ghana and – in another first for TPOTY – an aerial portfolio captured using a drone, giving a bird's eye view of one of the hottest places in the world, Ethiopia's Danakil Depression.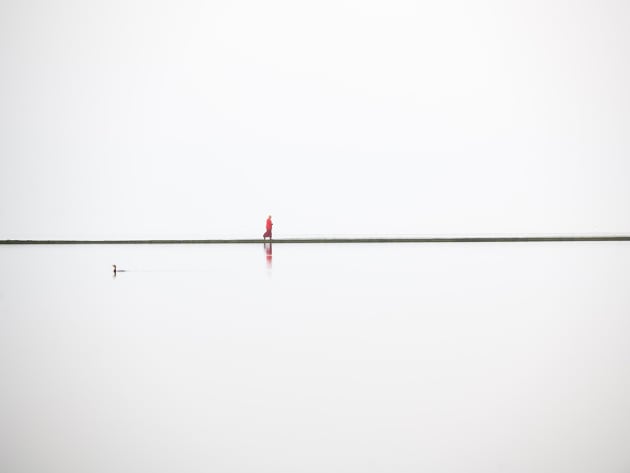 In the portfolio categories, former overall TPOTY winner Craig Easton won 'Land, Sea, Sky', with two German photographers – Sandra Bartocha and Stephan Fürnrohr– each being awarded 'Best Single Image' in the category. China's Ruiyuan Chen took first place in 'Mankind', with Jeremy Woodhouse (UK) winning the award for Best Single Image, and Beniamino Pisati (Italy) won 'Journeys & Adventures', with Lluís Salvadó (Spain) winning Best Single Image.
In the single image categories, 'Shaped by Light' was won by Chinese photographer Biran Zhao, Michele Palazzo (Italy) won 'Cities – Architecture & Spaces' and Luke Massey (UK) won 'Wildlife & Nature'.
A number of Australian photographers were also recognised in the contest, including Ben McRae, who received a Special Mention in the Land, Sea, Sky category, and Jason Edwards who also received a Special Mention in the Journeys & Adventures category.