Revealed! Australasia's Top Emerging Photographer 2019
We can now finally reveal the overall winner of the region's greatest search for the next generation of the best emerging talent. Now in its 11th year, Australasia's Top Emerging Photographers continues to grow, and in 2019 it received 26% more entries than it did in 2018. To establish the winners, runners-up, and Top 20 finalists, the competition relied on the wisdom, experience, and expertise of a judging panel comprising 31 top industry experts from Australia, and around the globe.
This year, the overall winner, Australasia's Top Emerging Photographer 2019, is Tristan Still. The first year he's entered the competition, Still also took out the Portrait category, proving to be a firm favourite with the judges – a total of 18 for the category. Along with the highly coveted title, Still takes home the grand prize – a Fujifilm X-H1 & XF 18-55mm lens valued at $3,698, from our major sponsor, Fujifilm, along with $2,500. View his winning portfolio here.
Recognition and congratulations must also go to the overall runner-up, and winner of the Landscape category, Ty Stedman, whose work was lauded by the judges. Third place overall went to Tyler Grace, winner of the Art category.
Category winners and runners-up will be revealed on the Capture website later, so please keep an eye out. Alternatively, to learn all the results including the winners, runners-up, and Top 20 across the nine categories and see some of the breathtaking work, check out the May/June edition online right now, or track down the paper edition from your favourite newsagent in the next week or so. Those with Commended and Highly Commended submissions will be notified via e-mail in June.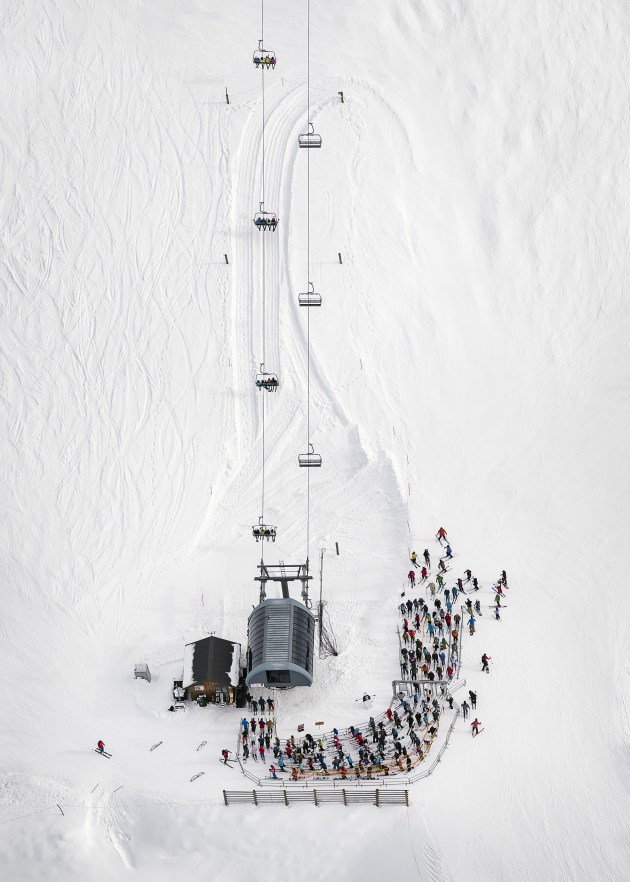 What the judges thought
Although this type of portraiture is very much on trend right now, few do it well. The photographer shows a maturity in their work way beyond that of an emerging photographer. The series of images do what good photographs should do – they engage the viewer and make you want to know more; they entice you to stay with the image.
There is a calmness in the images which is created by the interaction of the photographer and the sitter; there is trust in these pictures. That trust, along with strong compositions and a beautiful colour palette, make for very captivating images. This photographer has a very bright future ahead of them. – Simon Harsent
This series of natural, powerful portraits stood out immediately. The raw and gritty nature of each, and as a series, really drew me in and held me there for a long time. The photographer has documented real people in their real environment. A subtly framed backdrop in every portrait, the placement of the subject in the frame – carefully considered, but completely natural in their own private spaces. The body language and expression is raw and personal. They are comfortable in their own skin. These very personal portraits have been beautifully and delicately handled. – Steve Wise
The strength of this folio lies in its raw, direct, and engaging presentation combined with a rich complement of very considered contextual cues that add greater depth to the domestic narrative. Although the individuality of the subjects is very clearly presented, there's an almost consistently haunted expression on all the subjects that speaks of adversity overcome and works to tie the set together. Overall, the subtle but clear sophistication in the creation of this folio really helped it rise above the others for me. A fantastic set of images! – Paul Hoelen
When I see portraits, I often feel cheated. I find it difficult to relate to the people being portrayed. I find that technique often overwhelms and creates a barrier that confounds a connection with the sitter. The photographer's presence often dominates the frame. These portraits rise above those self-imposed barriers. The people appear front and centre, and the carefully framed environments invite me to read more into their worlds. I feel I'm witnessing a moment in time, their time. The restrained visual style masks a master who is fully in control of their process and technique. It's this cut-through that makes me look back at this portfolio over and over again. – Michael Corridore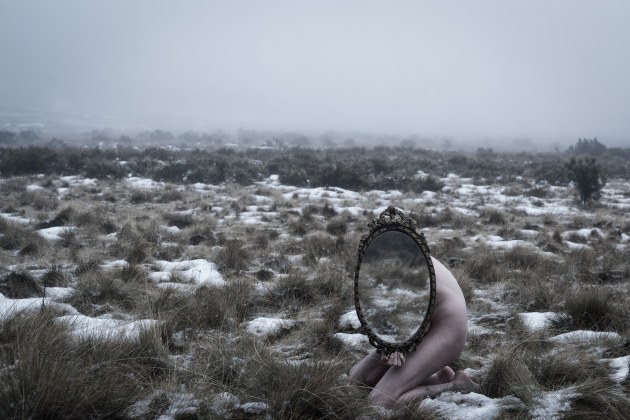 To our supporters and sponsors
Much thanks must also go to our major sponsor, Fujifilm, and all our category sponsors: BenQ, Camera House, EIZO, Jinbei, LaCie, Momento Pro, and Sally Brownbill for their immense generosity and commitment to supporting emerging photographic talent.
This year the total prize pool for Australasia's Top Emerging Photographers was worth over $26,000, with $18,500 in prizes, plus cash prizes of $7,500. Category winners receive prizes from our category sponsors plus $500. Runners-up each receive a Fujifilm X-A5 + XC 15-45mm lens, valued at $899.

Get more stories like this delivered
free to your inbox. Sign up here.