Renowned photographer sues for copyright breach
American photographer Jill Greenberg, who's well known for her animal portraits, including those found in The New York Times bestselling book, Monkey Portraits, is suing the agency McGarryBowen along with Clorox Co. for breach of copyright. Greenberg was contracted with McGarryBowen in late 2017 to produce a series of five portraits, Cats on Glass, that would be used for Fresh Step cat litter.
She alleges that using the images for pop-up galleries, social videos, and a segment on The Ellen Degeneres Show went far beyond the agreed usage terms. Paid $115,450, including more than $85,000 for expenses, the two-year license for the images allows for a wide range of uses in print, out of home, product packaging, and retail display, but excludes use of the images in video.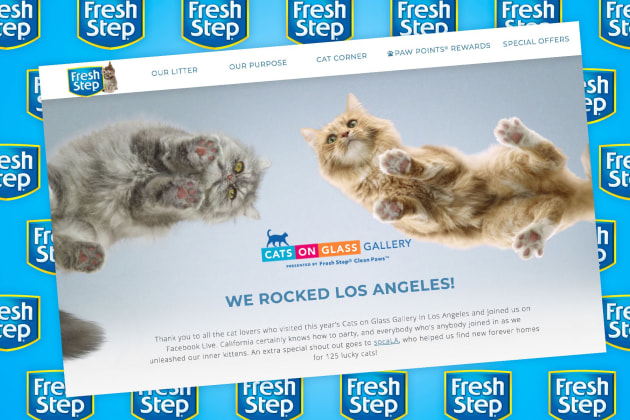 Initially reported on AdAge, the lawsuit raises a number of questions in relation to just how far brands can go in terms of reusing images shot for a specific purpose. Greenberg says that the images appeared in pop-up Cats on Glass galleries in New York and Los Angeles in late 2018 and early 2019, which Fresh Step opened to promote adoption of shelter cats. The images were also available as downloadable art or mobile wallpaper to reward members of Fresh Step's Paw Points loyalty program which Greenberg contends amounts to selling the images as merchandise.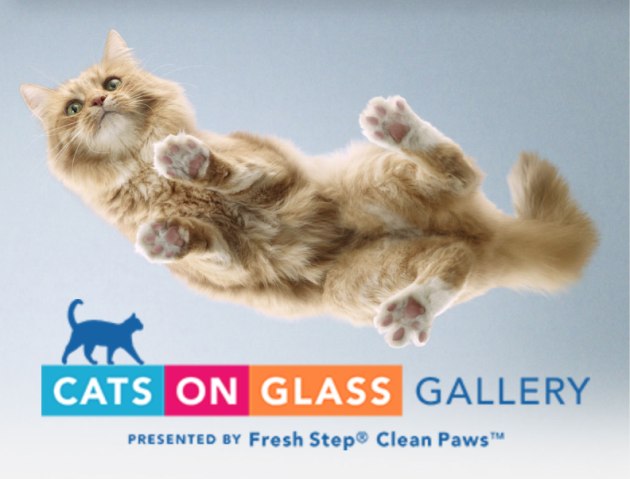 "In my 27 or 28 years of shooting advertising images, it never crossed my mind that my kitty litter ads would be put up on the wall of a Chelsea gallery, and referred to as fine art photography," Greenberg says.
In November, Greenberg's lawyers sent a cease-and-desist letter, but this did not resolve the situation.

Get more stories like this delivered
free to your inbox. Sign up here.