QLD photographer sues for over $500k following fall at wedding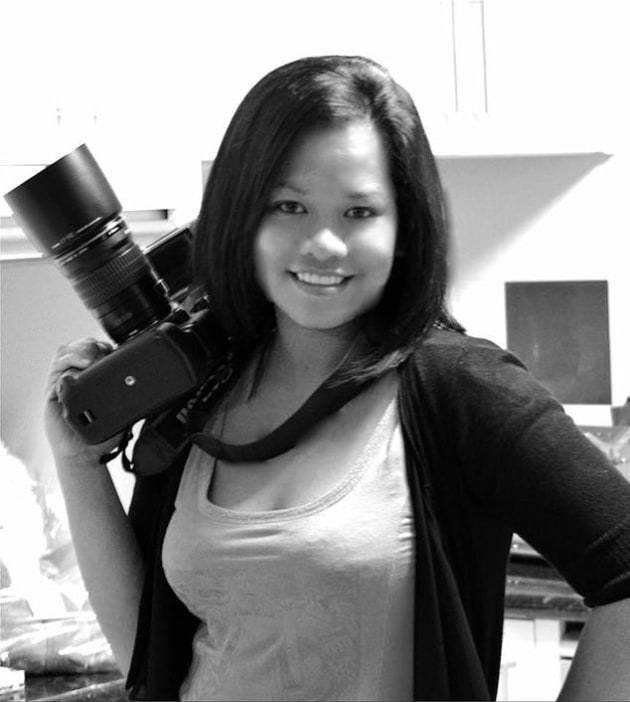 A Queensland wedding photographer and videographer is suing both a wedding venue and a styling company for more than $500,000 following a fall at a wedding she was covering in 2017. Bernadette Draffin slipped on a piece of sash that came loose from around a guest's chair.
The 37-year-old shattered her knee in four places as a result of the fall, and has required surgery and long-term physiotherapy. She told Daily Mail Australia that: "My whole mood changed. My husband had to help me with everything and my relationship with my daughters deteriorated."
She has alleged staff at Cherbon Waters Equestrian Centre, in Burbank, had been warned of the dangers of fabric being left on the floor, and that they had been instructed to clear it up. She also believes that stylists from Captivating Moments did not do enough to secure the sashes to the backs of chairs in the first place.
Draffin has engaged the legal firm of Shine Lawyers and is suing for a total of $577,164 for lost income and injury. The claim includes $100,000 for lost income and another $258,030 for loss of potential future income. According to the story in Daily Mail, Draffin was shooting upwards of eight back-to-back jobs a month, and charging up to $10,000 per wedding.
Since the injury, she is now limited to no more than one wedding per week, and has to hire an assistant to help her get around at weddings. 'That is at least $1,500 per wedding that I'm paying somebody that I never needed to do before,' she said.

Get more stories like this delivered
free to your inbox. Sign up here.