Head On Portrait Prize 2019 People's Choice winner announced
Over for another year, Sydney's Head On Photo Festival drew to a close at the end of May, wrapping up their annual awards program and the dozens and dozens of exhibitions held throughout Sydney. Votes for the People's Choice for the Head On Portrait Prize 2019 have recently been tallied, with over 1000 votes cast. The winner is Kelly Champion, with her portrait, Farewell.
Champion, along with one one voter, who was chosen at random, will share in prizes worth over $1,000 from Synology.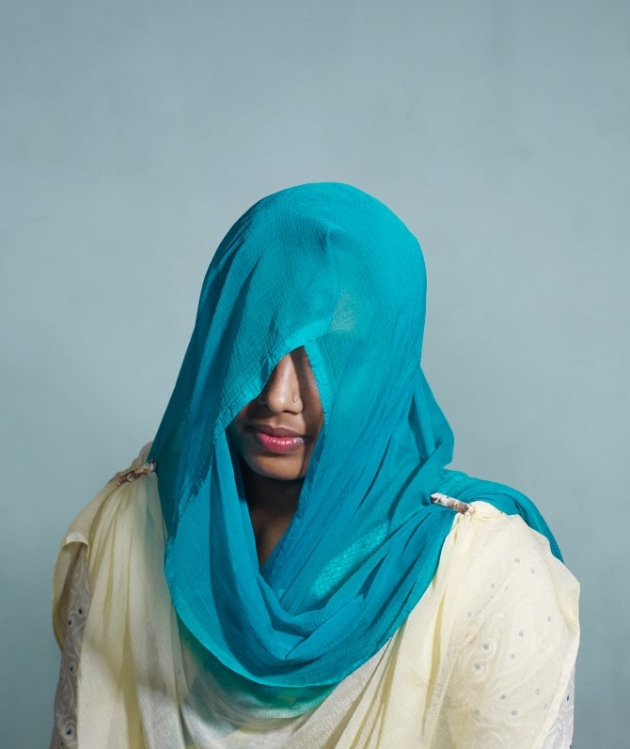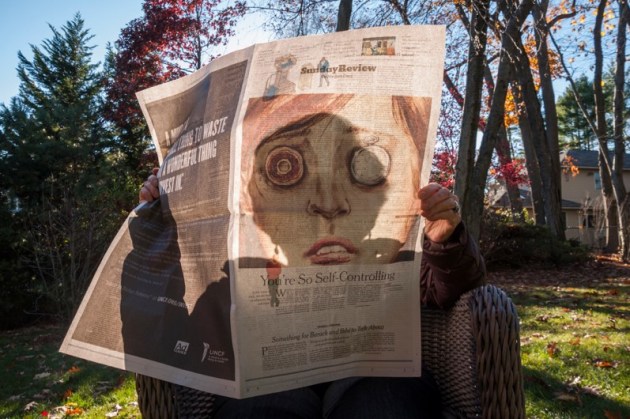 Get more stories like this delivered
free to your inbox. Sign up here.