Fujifilm's new flagship 100-megapixel camera to be revealed shortly
Back in September 2018, at Photokina, in Cologne, Fujifilm announced that it was developing its 3rd GFX medium format mirrorless camera which would feature a sensor boasting a resolution of 102 megapixel. Well, the official announcement is just hours away, and all will be revealed in Tokyo at a press conference commencing at 2pm local time (3pm Sydney time).
There's been a great deal of excitement and anticipation around this very special new offering, and we'll bring you the details at they come to hand.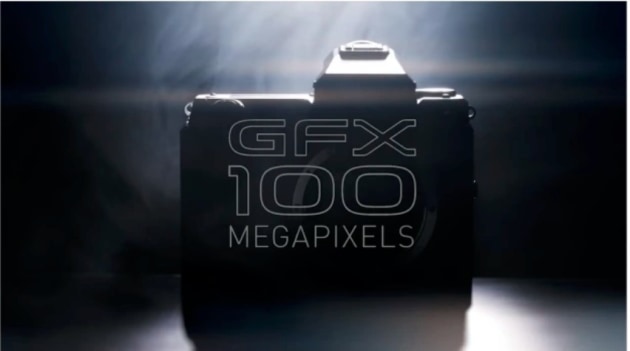 What we can share is what was revealed back in September: that the camera will feature phase detection pixels across the entire image sensor to greatly improve autofocus performance, especially in low light, along with another first for a medium format digital camera – in-body image stabilisation (IBIS) which will provide photographers with an additional 5.5 stops to shoot handheld in dark conditions. The camera will also feature 4K/30p recording – a significant leap from the GFX 50S and GFX 50R. All this will be assisted by the Fujifilm's X Processor 4. The built-in grip will also be a huge plus for portrait photographers.
Please keep an eye on our Facebook page and Instagram feed as we bring you all the latest news as it's made available.
In the interim, feel free to check out the video below about the development of the new GFX.

Get more stories like this delivered
free to your inbox. Sign up here.