Finalists for Australian Life competition announced
The finalists of the Australia Life competition have recently been announced. From the hundreds of entries received, a total of 22 finalists were selected by the judges, Louise Whelan, Liane Rossler, and Daniel Mudie Cunningham. The images, by well-known as well as upcoming photographers, portray many facets of life in Australia, from diverse cultures to suburbia and the beach.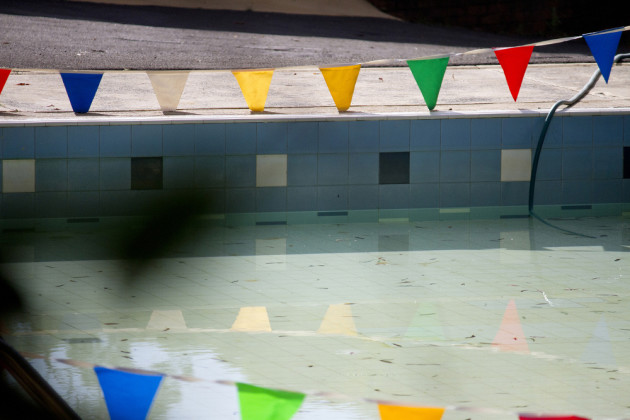 The Australian Life finalists will be exhibited in a large-scale exhibition along the St James walkway of Hyde Park, in Sydney, from 15 September to 9 October. The winner of the $10,000 Australian Life prize will be announced at the opening of the exhibition on 15 September.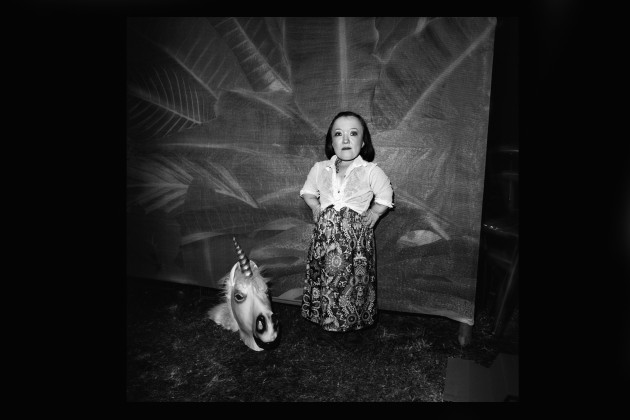 Australian Life is part of the City of Sydney's Art & About year-round program of events, major projects and thought-provoking exhibitions in unusual spaces throughout the city.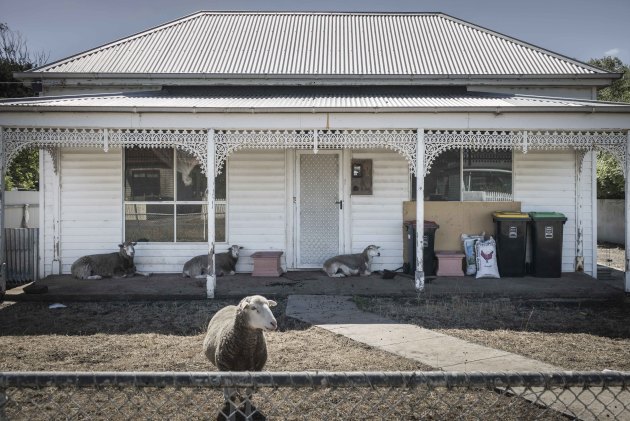 2016 finalists
Darren Saul
Ess Vaun
Deb Bonney
Jon Lewis
Rebecca Webb
Marian Abboud
Steven Sherwin
Amy Jean Harding
Rae Begley
Simone Cheung
Cameron Cope
Nikki McLennan
Aaron Bradbrook
Kerry Wilson
Taweechai Iam-urairat
Anna Maria Antoinette D'Addario
Kent Johnson
Georgie Mattingley
Frank Trimarchi
Ian English
Kris Baum