Finalist images revealed for the $50,000 National Photographic Portrait Prize
The National Portrait Gallery has released selected images from the final prize pool for the National Photographic Portrait Prize. The announcement of the winner will be made at the launch of the exhibition on 13 March, while the exhibition runs from 6 March until 10 May.
With a total of 48 finalists announced, the works selected for the exhibition reflect the distinctive vision of Australia's aspiring and professional portrait photographers, and the unique nature of their subjects.
Now in its 13th year, the National Photographic Portrait Prize offers over $50,000 in prize money for categories, including the Winner, Highly Commended, the Art Handlers Award, and the People's Choice Award.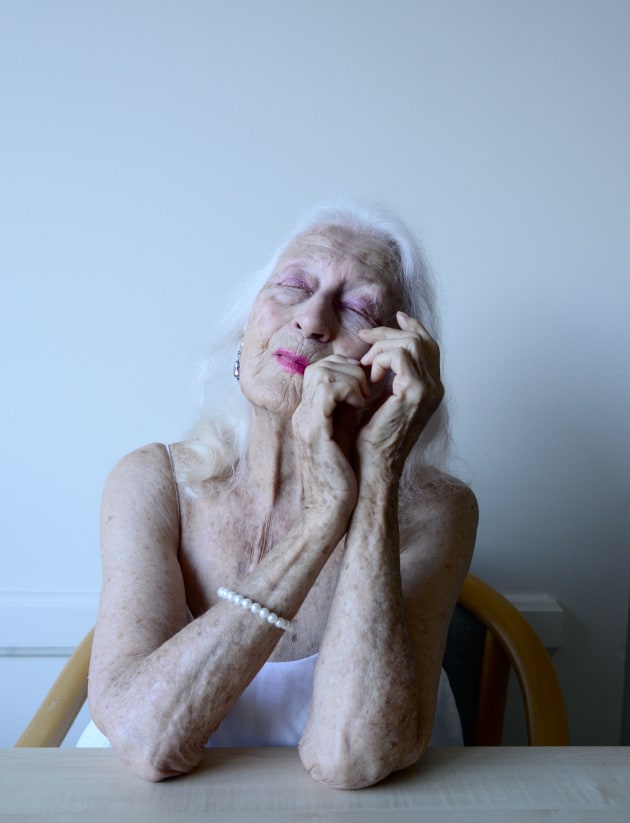 NPG Director Karen Quinlan said, "The Photographic Portrait Prize (the NPPP) is one of our most popular exhibitions, offering equal billing for amateur and professional photographers and an incredible opportunity for entrants to not only win prizes including the latest photographic equipment from Canon, but to have their work shown in this great national cultural institution."
Prizes
The Winner of the 2020 National Photographic Portrait Prize will be awarded over $50,000 in prizes. $30,000 cash from the Portrait Gallery and the latest photographic equipment from Canon, valued at over $22,000.
Highly Commended
The Highly Commended winner will receive an Eizo ColorEdge CG2730 27" monitor valued at $3,245.
Art Handlers' Award
The winner of the Art Handlers' Award will receive $2,000 cash thanks to IAS Fine Art Logistics, plus return shipping of their artwork after the regional tour.
Finalists
All finalists will receive a $700 discount if they purchase an Eizo ColorEdge CG2730 27" monitor valued at $3245.
The Finalists
Andrew Baker
Benny Capp
Ben Mcnamara
Ben Searcy
Brenda L Croft
Cameron Neville
Charles Tambiah
Chris Budgeon
Chris Riordan
Christophe Canato
Dave Laslett
Christian Thompson
Elizabeth Looker
Elize Strydom
Fiona Wolf-Symeonides
Graham Monro
Greg Sheehan
Hugh Stewart
James Brickwood
Jason McNamara
Karen Waller
Kelly Champion
Klarissa Dempsey

Lauren Horwood
Lori Cicchini
Maite Robin
Maree Yoelu
Marg Briese
Marieka Jacobs
Martin Philbey
Michael Murchie
Mike Bowers
Natalie Finney
Nic Duncan
Rene Kulitja & Rhett Hammerton
Rob Palmer
Russell Shakespeare
Sam Biddle & Mohammad D.
Sanjeev Singh
Sarah Rhodes
Sean Paris
Shea Kirk
Steven Lloyd
Suzanne O'Connell
Tim Hillier
Vivienne Noble

Get more stories like this delivered
free to your inbox. Sign up here.