2019 Head On Photo Awards winners
Head On Photo Festival recently announced the winners of the 2019 Head On Photo Awards. Offering a prize pool of $60,000 to professional and amateur photographers, the awards are judged anonymously by internationally renowned photographers, picture editors, and curators, across four categories: Portrait, Landscape, Mobile, and Student.
Juliet Taylor took out the headline prize, winning the Head On Portrait Prize for her image, Unlucky.
Exhibitions featuring the 130 finalist and winning works for each category are presented as part of the 2019 Head On Photo Festival at Juniper Hall, The Paddington Reservoir Gardens, NSW Parliament House, and The Festival Hub at Paddington Town Hall until 19 May 2019.
2019 Head On Photo Award Judges
Arianna Rinaldo, Artistic Director, Cortona On The Move   
David Alan Harvey, Photographer, Magnum Photos   
Enrico Stefanelli, Festival Director, PhotoLux   
Genevieve Fussell, Senior Photo Editor, The New Yorker   
Grzegorz Kosmala, Founder, BLOW UP PRESS     
Lucy Pike, Photography Director, WeTransfer   
Lydia Dorner, Assistant Curator, Musée de l'Elysée   
Mags King, Managing Photo Editor, Fairfax Media   
Michael Cook, Photographer     
Michele Aboud, Photographer     
Moshe Rosenzveig OAM, Creative Director, Head On Photo Festival 
2019 Head On Photo Award Winners
The Portrait Prize
Winner: Unlucky by Australian photographer Juliet Taylor.
Second Prize: Apparently André by Australian photographer Chris Bekos.
Third Prize: You are so self-controlling by American photographer Nadide Goksun.
Finalists
Alessandro Grassani, Camillo Pasquarelli, Chris Bekos, Chris Hoare, Darren Leigh Roberts, Eduard Korniyenko, Elizabeth Looker, Ella Dreyfus, Ella Mack, Eva Collins, Grant Smith, Itamar Freed, Javier Arcenillas, Jessica Opgård, Joe Ruckli, Joel Pratley, Jonathan May, Jouk Oosterhof, Juliet Taylor, Justin Tan-Torres, Kati Leinonen, Kelly Champion, Lauren Horwood, Loulou d'Aki, Max Mason-Hubers, Monica Denevan, Nadide Goksun, Natalie Grono, Nathan Stolz, Nick Bowers, Olga Stefatou, Owen Harvey, Peter Solness, Rafael Heygster, Rebecca Murray, Simon Harsent, Stewart Leishman, Sylvia Konior, Tristan Still, Vivian Keulards
The Head On Portrait Prize 2019 is showing until 19 May (daily) at the Festival Hub, Paddington Town Hall, 249 Oxford St, Paddington, NSW. 
The Landscape Prize
Winner: Blackpool, UK byAustralian photographer Bruce Haswell.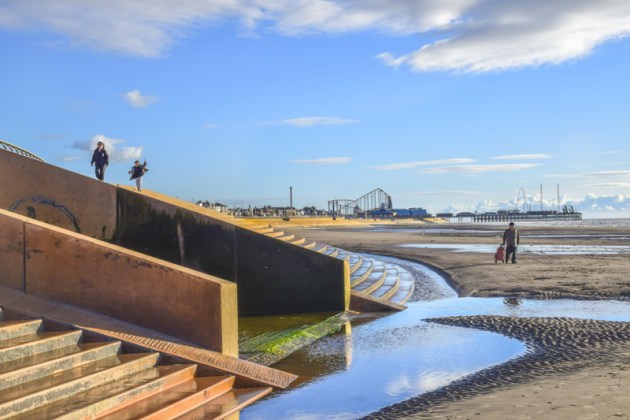 Second Prize: Arizona diptych by Israeli photographer Itamar Freed.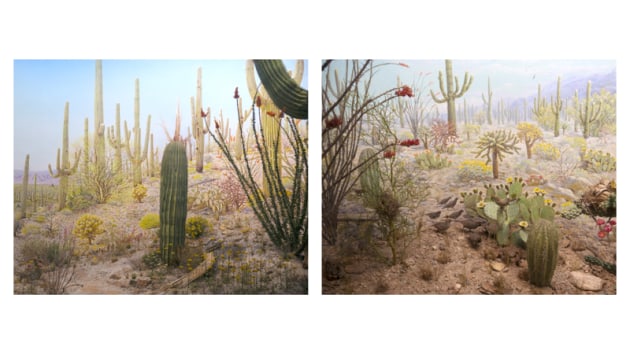 Third Prize: When the dust settles by Costa Rican photographer Joel Jimenez.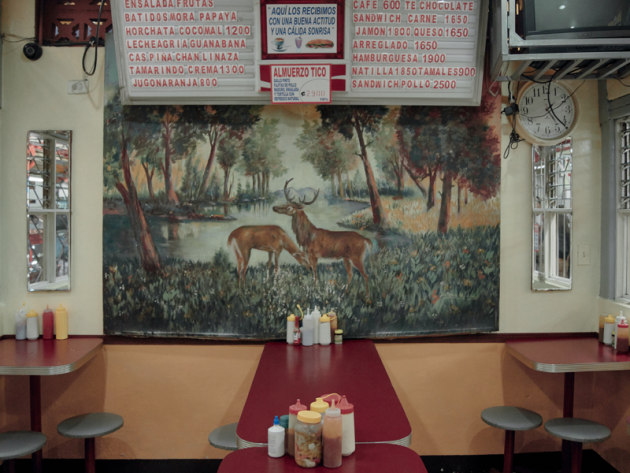 Included in the Landscape Prize is the New South Wales Landscape Prize awarded in 2019 to Australian photographer Chris Round for his work, The Big Trout, Adaminaby, NSW. The image depicts The Big Trout in the trout fishing village of Adaminaby, weighing 2.5 tonnes and holding the illustrious title of the world's biggest trout.
The image forms part of a series about exploring the Snowy Hydro Scheme and surrounding region in NSW, explores the balance between nature and man's intervention - vast structures amongst epic landscapes, re-shaped waterways and newly created ones. Also, the exploration of life in the region - skiing in winter; walking, boating and fishing in warmer months.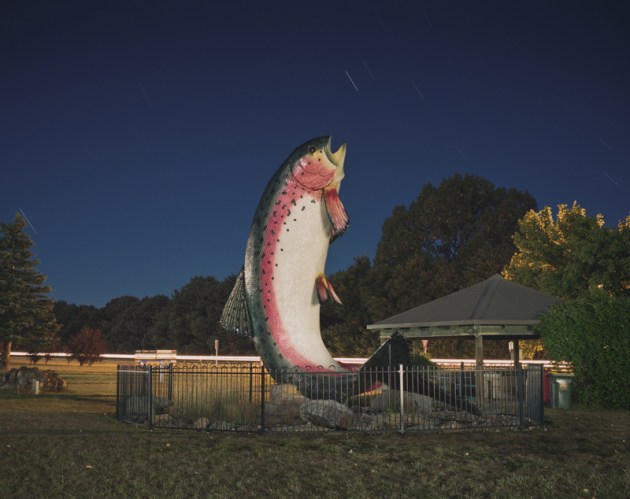 Finalists
Abir Sultan, Allan Coker, Antonio Privitera, Ari Rex, Bradley Shaw, Brendon Kahn, Brett Leigh Dicks, Bruce Haswell, Catherine Barcan, Cathy Carter, Chris Budgeon, Chris Round, Christian Werner, Craig Proudford, Emma Perry, Fyodor Savintsev, George Byrne, George Nobechi, Itamar Freed, J Forsyth, James Ross, Joel Jimenez, Judy Thistleton-Martin, Kristyna Erbenova, Marcin Giba, Margeaux Walter, Max Mason-Hubers, Mikhail Potapov , Nicholas Moir, Nikki Easterbrook, Oli Sansom, Peter Williams, Robert McRobbie, Rodd Owen, Ross Duncan, Thomas Gloyn, Tim Georgeson, Tobias Titz, Ty Stedman, Wojciech Kruczynski
The Head On Landscape Prize 2019 is showing until 30 May (Mon-Fri) at the Parliament of NSW, 6 Macquarie St, Sydney.
The Mobile Prize
Winner: Fruit Crush by Australian photographer Mel Meek.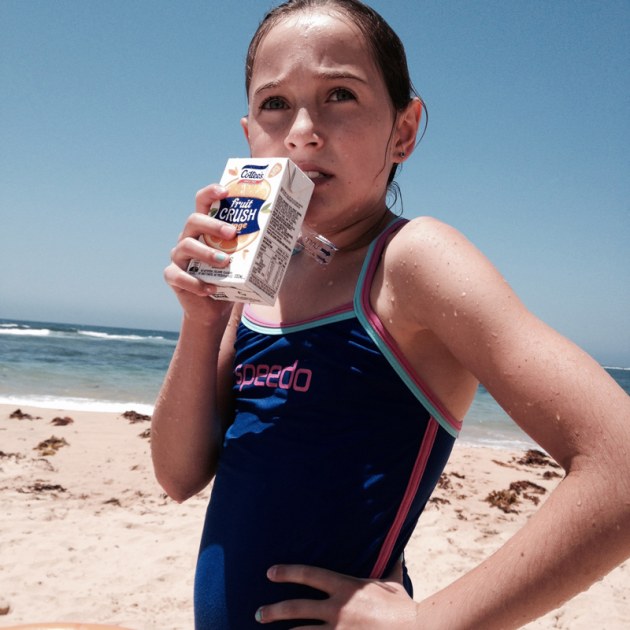 Second Prize: Cloud surfing byAustralian photographer Lulu Pinkus.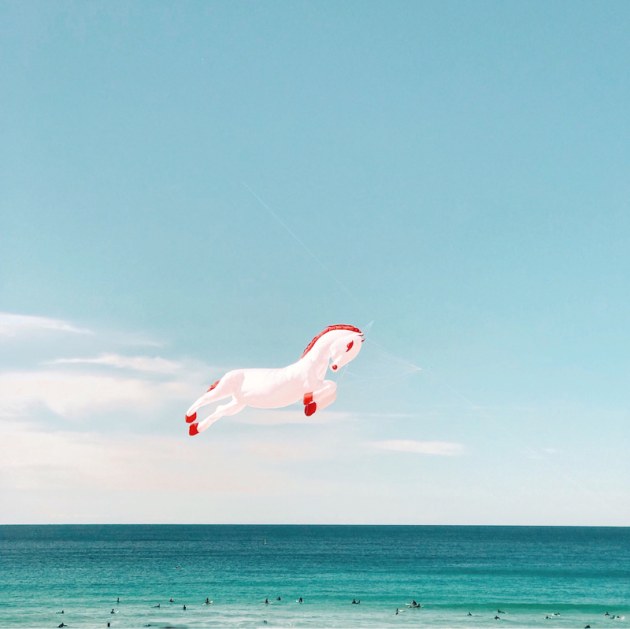 Third Prize: Weed on ice by Australian photographer Jennie Groom.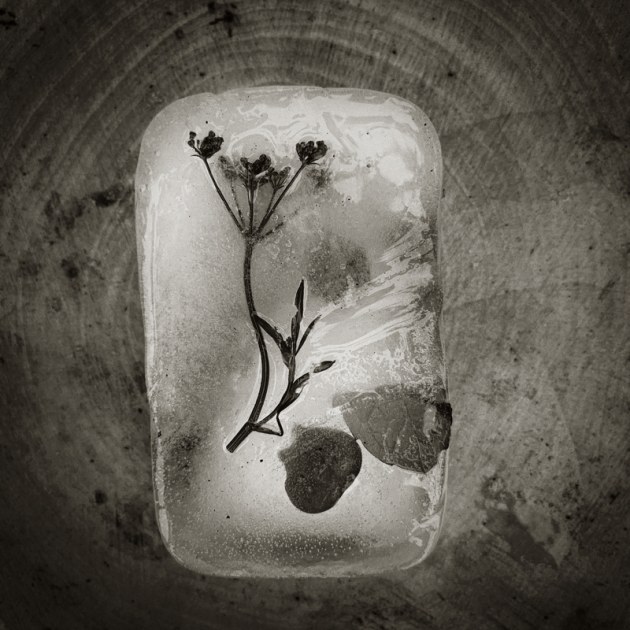 The Student Prize (open to school years K-12)
Winner: LAST GOODBYE by Australian photographer Aimee Sluga.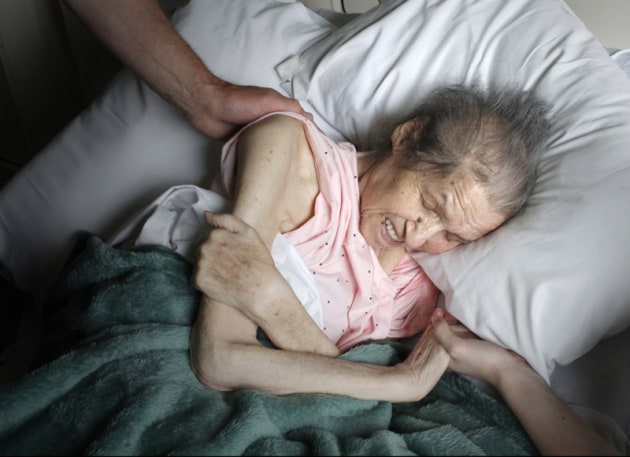 Second Prize: Spilt Milk by Australian photographer James Dryden.
Third Prize: Change by Australian photographer Sonia Joudo.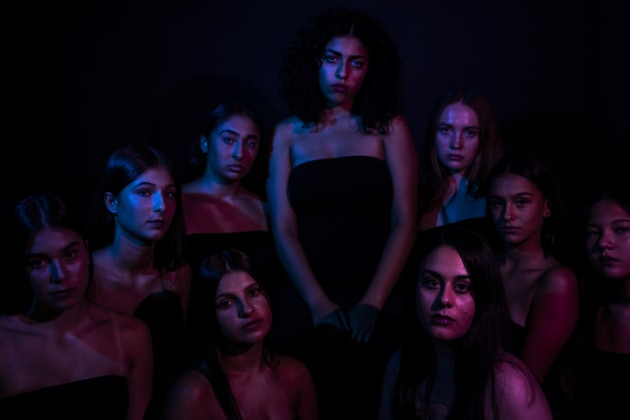 Finalists
Aimee Sluga, Chloe Stocks, Chris Siu, Finley Starr, Jack Marr, Jack Sheill, Jade Melvey-Lester, Jade Reed, James Dryden, Joel Parkinson, Joshua Di Mattina-Beven, Lachlan Starr, Lachlan Thompson, Lewis Dobbin, Linda Peng, Mason Wang, Maya Armstrong, Oscar Lodge, Reuben Wilder, Sonia Joudo
The Head On Student Prize 2019 is showing until 19 May (daily) at Paddington Reservoir Gardens 251-255 Oxford St, Paddington, NSW.