The Russian Nude by Arkadiy Kozlovskiy
The Russian Nude is a study of the female form by the late, Russian photographer, Arkadiy Kozlovskiy (1964-2014). The images in the exhibition were selected from a vast archive and is the first time,both locally and internationally, that the work of Kozlovskiy has been shown in a solo show.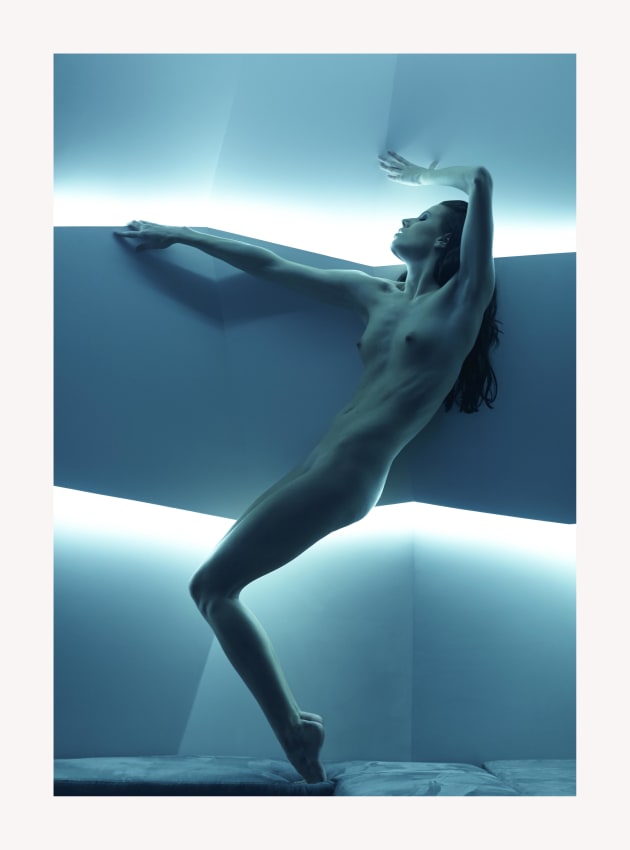 A collection of art nudes from 2010 – 2014, this selection includes black & white and colour photographs, some taken in a studio and many on location. The work is a sensual, erotic, and observant celebration of the beauty and athleticism of the Russian female form, and there is a vintage, retro sensibility at play here. And some humour. Referencing works by German photographer, Helmut Newton and French photographer, Jeanloup Sieff, this is the first Salon Show for Black Eye Gallery.
To learn more about Arkadiy Kozlovskiy and see an expanded portfolio, please follow this link.
Opening Night: Thursday 30 March, 6pm – 8pm.