Jennifer Moher is a deep feeler, dreamer, and do-er and pours her soul into everything she does. Based in Toronto, Ontario, she has spent the past 13 years documenting over 600 weddings and still feels the same excitement and curiosity for her career as she did in her first year.
Her images are cinematic, emotional, and timeless and she has won numerous awards over the years for her work, including Rangefinder magazine's Rising Stars of Wedding Photography, Junebug Weddings Best of the Best, and SLR Lounge named her one of the Top 100 wedding photographers in North America.
For the past seven years, Jennifer has been teaching others how to develop confidence in their craft through finding their own voice in the industry. She believes that education and learning from different perspectives is one of the most valuable opportunities we can give ourselves as photographers and humans.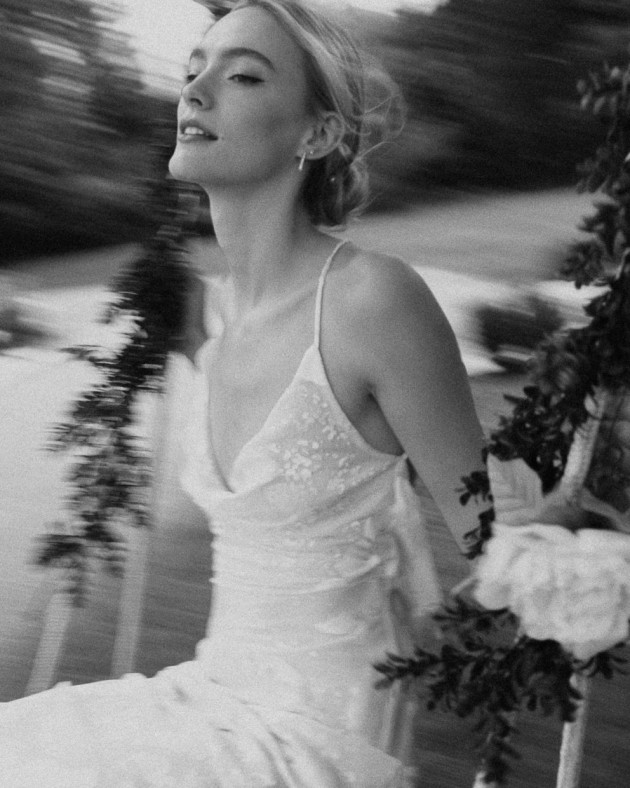 Follow this link to see the impressive judging panel for Australasia's Top Wedding Photographers 2021.

Closing date: 31 October, 11:59pm (AEDT).