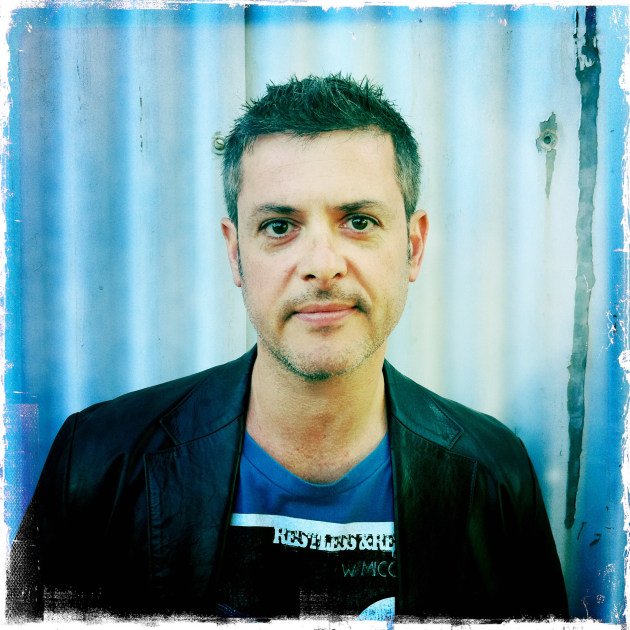 Renowned Sydney-based photographer, Daniel Linnet is part of the stellar line-up of judges for the region's preeminent competition for aspiring, emerging, and early-career photographers, Australasia's Top Emerging Photographers.
Professional photographer, Daniel Linnet is recognised throughout the industry for applying a unique creative flair to commercial and editorial assignments. He combines a passion for manipulating light with post-artistry techniques to achieve premium illustrative imagery. 
With over 20 years of experience in commercial and editorial photography, he is one of only a select handful of Australian photographers to be granted the honour of being named a Canon Master. He is also a Master Photographer with the Australian Institute of Professional Photography.
He draws considerable inspiration from sharing his photographic knowledge and passion through regular workshops, training, and presenting through Sydney Photographic Workshops – a highly successful business he founded 15 years ago.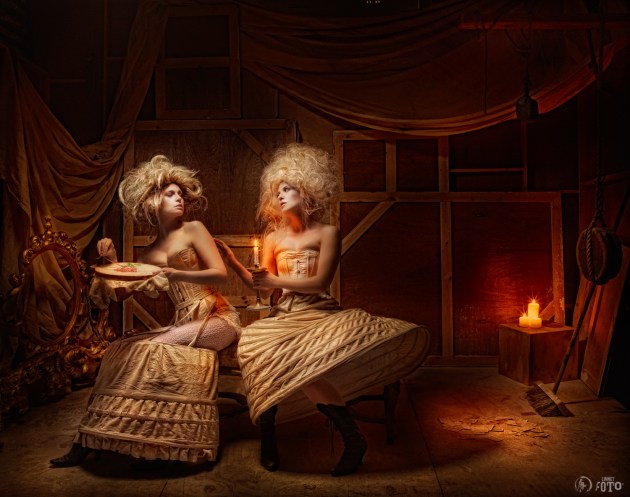 "I love seeing the world through a photographer's eyes. Photography for me has always been a lot more than a hobby or a job. It's a lifestyle..., one that I live every day. My photography is very much driven by my personal work which influences what I do commercially, and keeps the passion burning. I treat each job, no matter how small, as a personal project, which always makes it a pleasure.