Inaugural Frank Hurley Photography Award: call for entries
Entries for the inaugural Frank Hurley Photography Award are open until 30 October, with entrants sharing in a prize pool worth over $30,000, including a berth on a 10-day Antarctic expedition plus airfares and accommodation. There are five categories in the competition.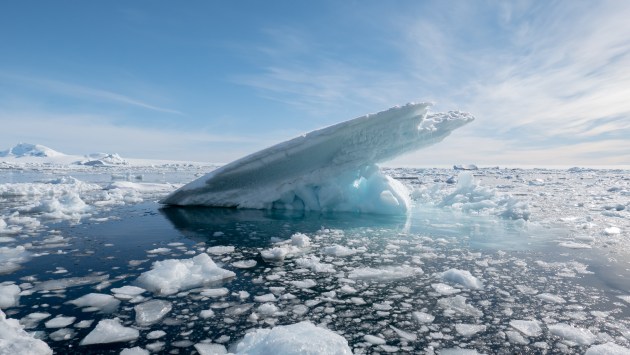 Named after the pioneer of Australian Antarctic photography, Frank Hurley, the competition is organized by the not-for-profit charity, Mawson's Huts Foundation. It will assist with fundraising for the conservation of Mawson's Huts, Cape Denison, East Antarctica – the main base for two years of the 1911-14 Australasian Antarctic Expedition (AAE) led by Douglas Mawson.
James Francis (Frank) Hurley was the expedition's official photographer, developing images which captivated the world and began an illustrious career which spanned five decades, three Antarctic expeditions, two World Wars, and pioneering documentaries and films in Australia, Asia, and the Pacific.
Categories
Polar: Below 60 degress South latitude and above 60 degrees North latitude
Scenic: Deserts, mountains, lakes, sunsets, sunrises, etc.
Nature: Flora and fauna anywhere in the world, and underwater.
Portraits of Adventure: Taken anywhere in the world, but must include one person.
Composition: In the tradition of Hurley, this category can include multiple exposures, montages, and manipulated images.
Judges
Stephen Dupont (Australia)

Katie Orlinsky (USA)

Krystle Wright (Australia)

Paul Zizka (Canada)

Nick Moir (Chief photographer Sydney Morning Herald)

Janet Carding (Director, Tasmanian Museum and Art Gallery)
Visit www.frankhurleyphotoawards.com for more details.

Get more stories like this delivered
free to your inbox. Sign up here.