Fujifilm launches GFX Challenge Grant Program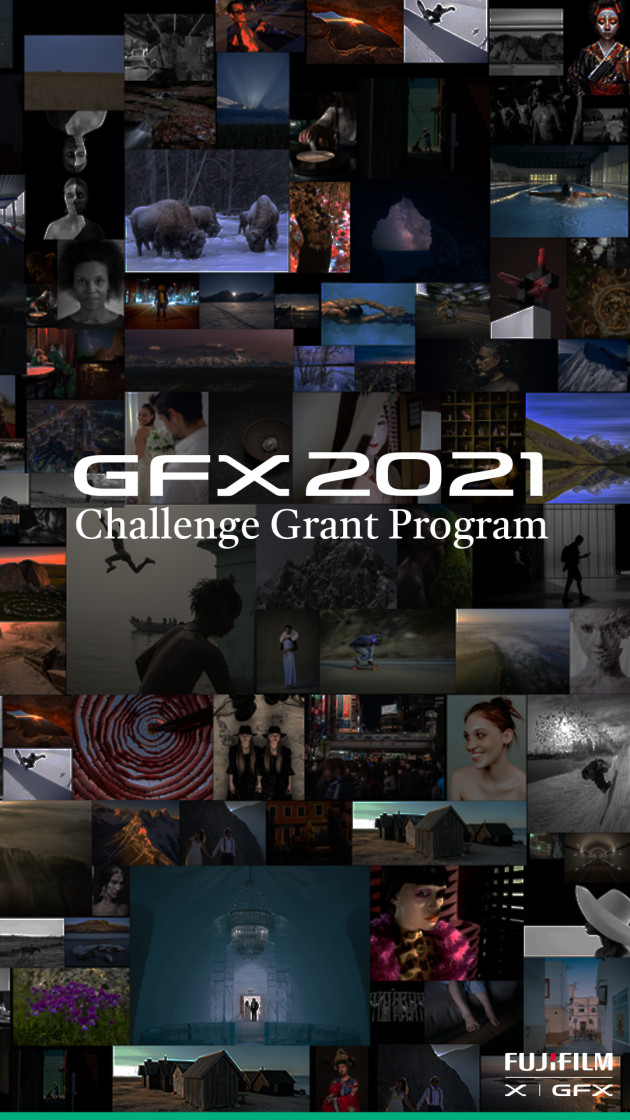 Fujifilm has just announced the launch of the GFX Challenge Grant Program – its aim: "to help discover new creative talents and foster their biggest photographic dreams".
Until 5 January 2022, aspiring photographers are invited to submit their most creative project proposal to Fujifilm. Five award recipients from around the globe will win US$10,000 each along with GFX gear support to help bring their creative vision to fruition.
As well as this, 10 regional award recipients will each win US$5,000 and GFX gear support. The gear support will be on a loan basis. The completed projects will be showcased in X.com in September 2022.
Full details of the GFX Challenge Grant Program can be found here.
Applicants from Australia and New Zealand should follow this link to submit their proposal, while full T&Cs are available here.

Get more stories like this delivered
free to your inbox. Sign up here.