Dad's Day Deals: SAVE 40% off your Capture subscription
Let's be honest, Dad has enough socks, hankies, and Hawaiian Y-fronts to last him two lifetimes, so instead buy him something he really wants! We're curremntly running an outrageously sweet deal on subscriptions to Capture magazine where you can save 40% on an annual subs.

Pay just $21 to have the mag delivered right to your door, if you have one of thoose in-built mailslots, or to your postbox.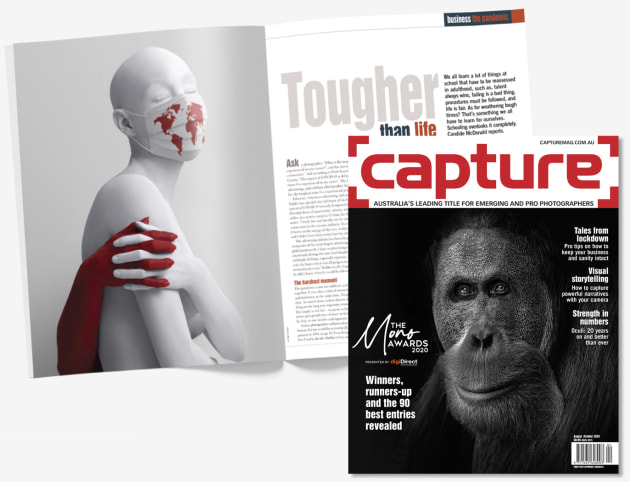 If Dad already has a subscription, purchasing this will simply see it added on to his current subscription.
Don't delay! This unbelievable offer only runs until 6 September.
And if you happen to instead treat yourself to this amazing deal, mum's the word.