The July/August edition of Capture is out now. Pick up a copy at your favourite newsagent or online. If you haven't managed to get your copy just yet, read on to get an overview of all the great stuff that we've packed into the current edition.
To download your online version, please follow this link: Capture Online.

Profile – Daniel Berehulak
One of Australia's most decorated photojournalists, Daniel Berehulak rose from surprisingly humble beginnings. From a hobby farm on Sydney's western fringes to the Olympics, and eventually the UK as a Getty stringer, Berehulak's path to success was far from smooth sailing. But with two Pulitzer Prizes and numerous other international accolades under his belt, he is now sitting pretty as one of the country's most recognised and well-respected visual journalists.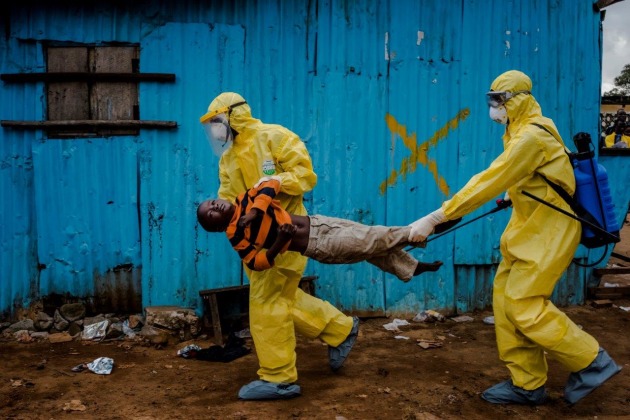 The quest for creativity
Picasso famously said, "All children are artists. The problem is how to remain an artist once [one] grows up". Science-based research shows that both creativity and non-creativity is learned behaviour, and the activities we engage in will either teach us to cultivate creativity, or they'll teach us not to be creative or think creatively. We spoke with five creative photographers to gain insight into their creative lives and share ideas on how you can live a more creative life.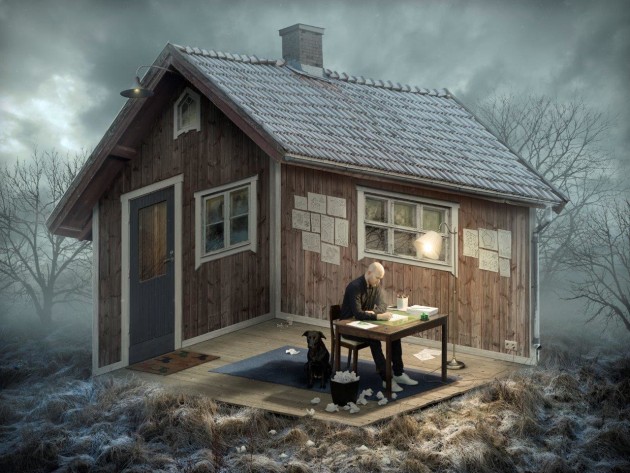 A new lease on light
Every photographer worth their salt knows the simplest of elements can be the difference between a great image and a stellar one. Engaging subject matter, composition, equipment, and photographer experience, are all fundamentals in capturing a memorable moment. However, it is the understanding of light that allows for infinite possibilities in creating precise mood, texture, and atmosphere.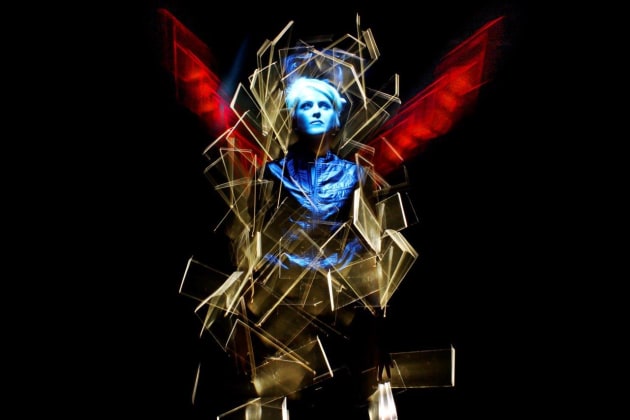 Shooting for free
A lot of people work for free. For all sorts of reasons. People who take work home, creatives who scale down their billable hours on a job, businesses that do two-for-one promotional offers, any business that does a free sample offer, all work for free. Of course, there's a psychological difference between giving something away that you've planned/budgeted for, and being asked, point-blank, to work for free.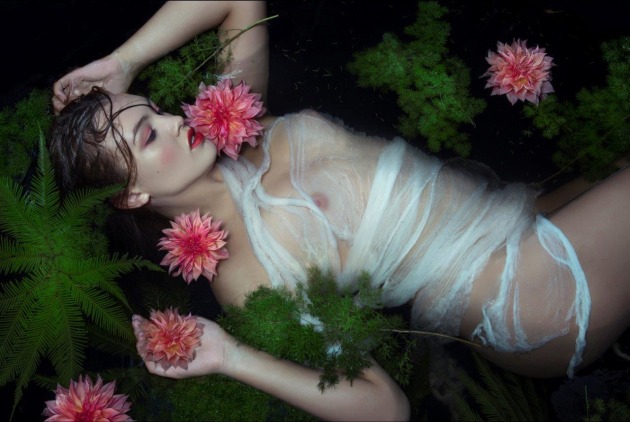 Too old to shoot?
"It's a young man's business," said Tim Lindsay, chief executive officer of D&AD, about ageism in advertising, during an interview, in London. D&AD, the most prestigious advertising and design awards programme in the world and the most prestigious educational charity in the world, responsible for training the next generation of creative professionals, is a staunch advocate of diversity. This makes its stand on age even more difficult to fathom. Except that it is endemic in advertising and editorial. Why are even champions of diversity so resistant to tackling ageism?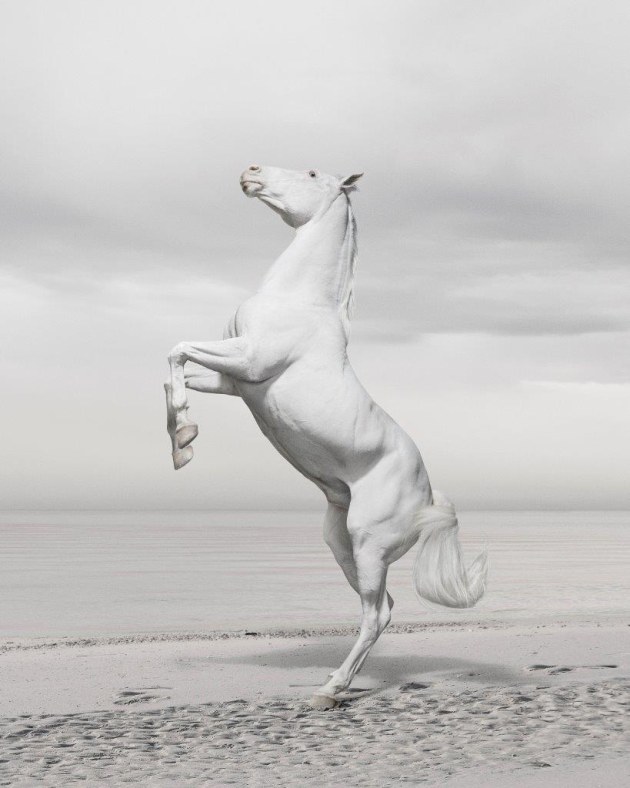 Talent
Emerging photographers worth watching. In this edition, we feature James Bugg, Jeremy Shaw, and Jason Smith.
What's hot
The latest gear and goodies to whet your appetite.
Showtime
Exhibitions and competitions for July/August
A masterclass for pros and emerging photographers.
Our cover
Cowboy Greg Wildman was shot for Joel Grimes' tutorial series, Portrait Photography On Location. Only one strobe in a 36x48" Westcott softbox was used. Joel Grimes has been a working commercial advertising photographer for over 35 years. His assignments have taken him to over 50 countries around the globe, shooting campaigns for some of the biggest names in the industry. He is an educator, lecturer, and an advocate for the creative process.