Anyone working from a shared studio space or a home office knows just how distracting ambient noise can be to one's creative process and workflow. Unlike traditional noise-cancelling headphones which use one pair of drivers for both audio and active noise cancelling (ANC), which compromises sound quality, studio-grade Satellite headphones, by Blue, are the world's first wireless headphones to feature a built-in audiophile amp and two sets of drivers for an uncompromised, high-fidelity experience.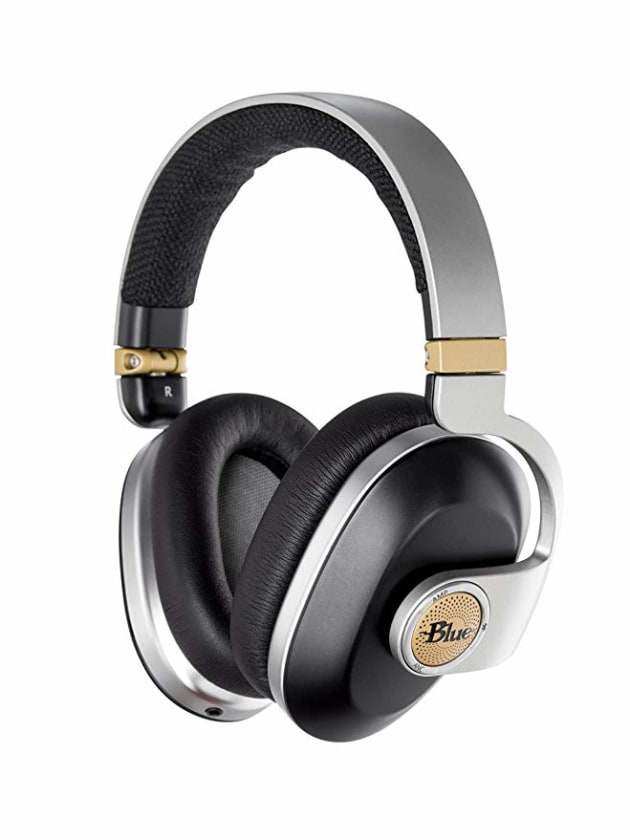 The patent pending four-driver system features two custom 44mm ultra-responsive Blue dynamic drivers for audio and two dedicated 30mm drivers for ANC. The Satellite offers 24 hours of battery life with Bluetooth only or 8 hours with Bluetooth, ANC, and amp. The headphones will even continue to play music with no battery charge when using the included 3-metre audio cable. The Satellite's foldable construction allows for easy portability and storage
.

Get more stories like this delivered
free to your inbox. Sign up here.