Travel: part of everyday life, not just holidays and destinations
Travelling to work. Dropping your kids at school. Holidays, weekend sports, catching up with friends. I consider the many ways I travel to and from locations as opportunities to take in and really see my surroundings. You'll be amazed how many photo opportunities there are right in front of you. Sometimes you miss vital moments when passing time driving, preoccupied with where you're going, or maybe the numerous conversations had in the car with your passengers. The majority of the time it's when you're on holidays in a certain destination when you notice your surroundings or see an opportunity for a good photograph. It's these times where your creative flare comes to light; when you're relaxed.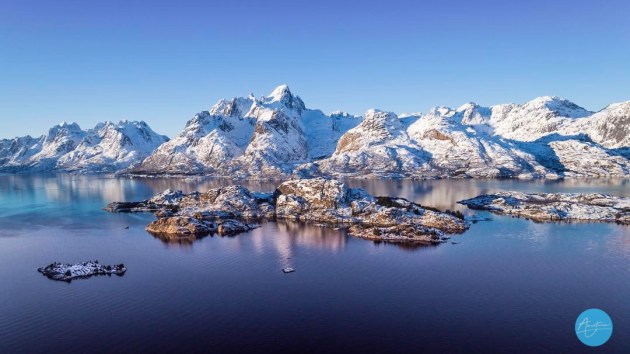 What if you could also take those same amazing stills every day, right where you are, in general, everyday travel? Opening your mind to the opportunities around you is possibly the single biggest tip I can share with you to help you create the amazing stills you see in magazines – every day and on holidays travelling our great globe.
Traveling to locations and taking photos is like building a time machine. Each still allows you to go back in time and relive the moments again. On location, while the people around me buy souvenirs or coffee, I'm looking around and taking photos of my surroundings.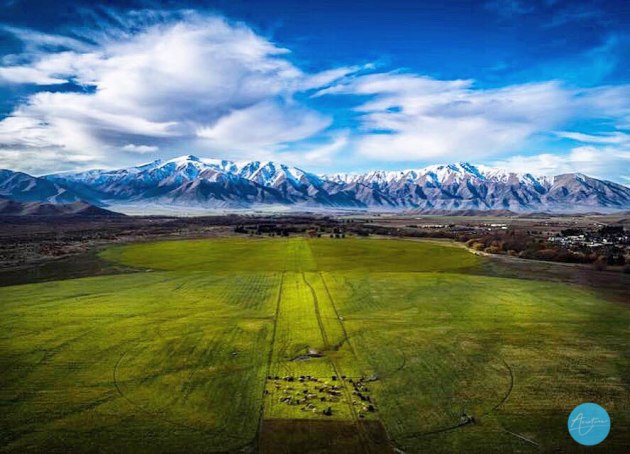 My travel photography has taken me to places I never dreamed of. From the Arctic Circle, active volcanos, deep oceans, and countless other locations. I'm so grateful for the amazing opportunities I have been blessed with. What better way to earn a living than travelling and taking photos of beautiful environments and moments in time?
Below are some of the most important lessons that I've learned during my time in photography.
Wake up early, stay out late
Waking up early and staying out late allows you to see how the world lights up and how it becomes dark. These two moments give you the challenge to try out your camera settings. How to capture the best exposure or setup focus points. 

Make the most of the time
At sunrise or sunset, you only get few minutes of light and colours, and the time passes quickly. So, how can you make the most of it? While you are trying to capture the best shot, setup a Time-Lapse and let it do the work for you. During the time you are waiting for the time-lapse, take the opportunity to take some stills while you check out your surroundings. You will be amazed how much you can get out of one shoot. You might have even caught the best shot on the time-lapse. (This has happened to me on many occasions.)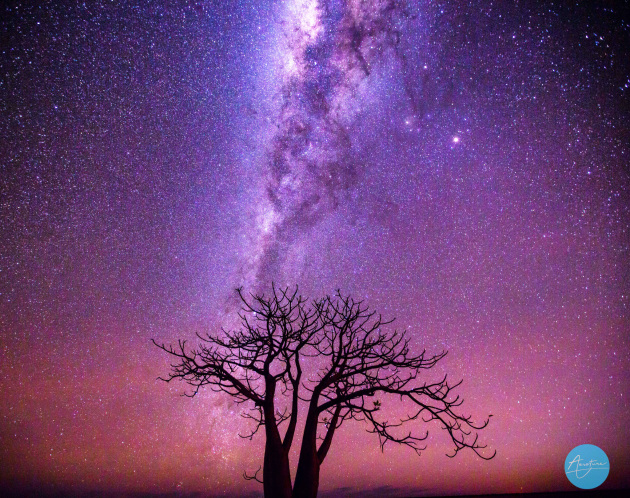 Preset your camera settings and test at home before you go out
Being out in the field we tend to take everything with us, and we also make a habit to pack everything well. But when there is a quick moment of action you will need to be ready. Having preset settings is a good starting point. With preset settings, you'll only have a few things to adjust for the perfect shot. Always test and set your pre-setting buttons on the camera before you head out.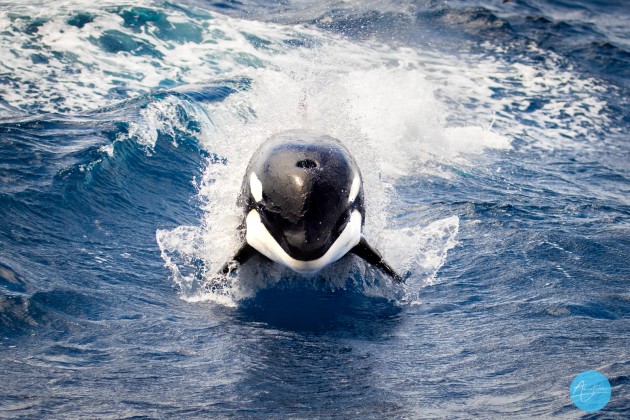 A few more things I practise. Sometimes, it's just commonsense...
Plan your location and perform a trial location scouting. If you are planning to do a night shoot of the stars, go during the daytime and pick a place where you think it would be the best to shoot from. Mark it on a map and come back later.
Shoot in Manual Mode. Don't be scared. Only you will see all those bad photos. Have a laugh and try again.
Talk to People. Locals are always the best to ask for ideas and help. 
Backup and battery. I can't stress this enough. Make backups on site and take extra batteries. Your best option is to take a mobile charger with a power bank and a hard drive with a built-in battery so you can backup and charge on location.
Pack light. It's going to be a long day and you need to be mindful how you're going to enjoy the trip and how your body is going to feel carrying your gear. You don't want to be tired 30 minutes into your trip. I climbed a volcano over a day and I regret packing all my gear simply because it fit in my bag. Always manage your gear weight and think about what you're shooting – only pack the gear required for the shot.
My last and most important tip: make photography your priority, and don't forget to pack loads of patience (even though I said to pack light).
About Michael Haluwana
Michael Haluwana is a photographer, videographer, and cinematographer. He has received several accolades and awards from as National Geographic, BBC, Sony, and Canon. With the love and passion he has for his photography, videography, and cinematography, he's had fantastic opportunities to work alongside incredible professionals for iconic projects in Australia and overseas, including with Sir David Attenborough on BBC Planet Earth II where he worked as an aerial videographer.
Michael will be presenting a session on travel photography at the Photo Live Expo in Perth on 28 July.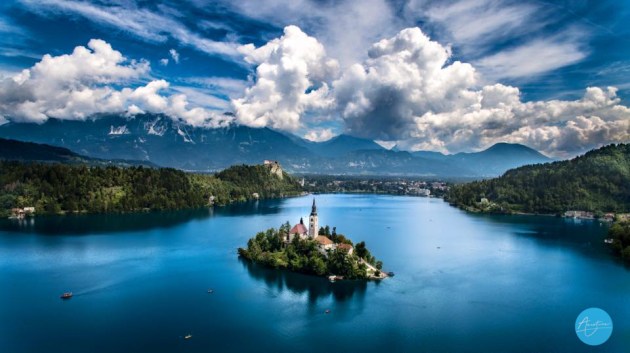 Contact