DEVELOP – group exhibition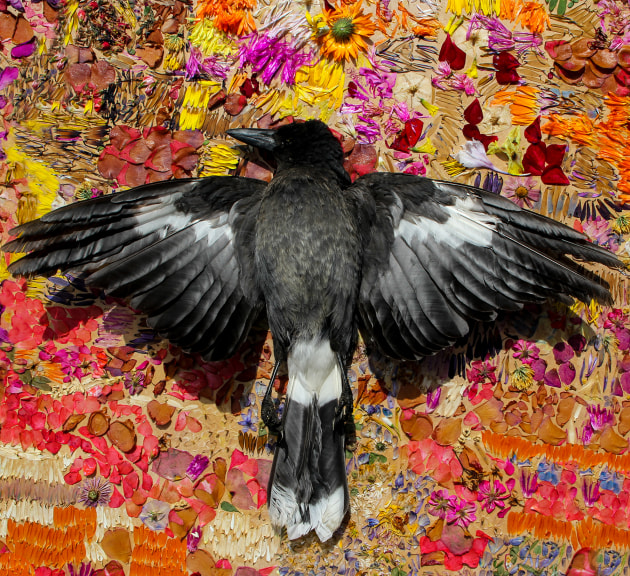 Develop is MGA's annual showcase of emerging photographic artists, presenting a selection of works by graduates of Melbourne's bachelor degrees. The photographic artworks on display in this exhibition have been selected from the vast pool of talent that emerged from Melbourne's tertiary institutions in 2021. With artists chosen from a range of universities and showcasing a variety of styles and techniques, this is a celebration of the next generation of Australian photographers.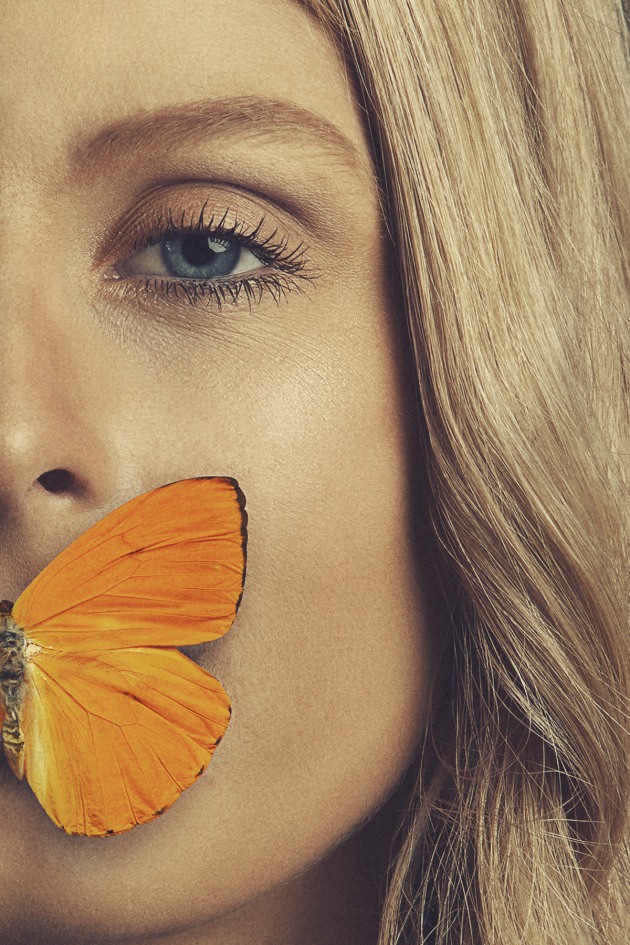 Stella Loftus-Hills, MGA Curator, stated: 'This year's Develop brings together eight artists from five of Melbourne's universities. These artists are not only engaging thoughtfully in contemporary themes and ideas, they are also exploring and expanding the medium of photography, challenging its boundaries and experimenting with the many different ways of making a photographic print. Included are examples of collage, digital manipulation, alternative processes, and prints produced not only on paper but also on fabric and the delicate interior surface of eggshells.'
Anouska Phizacklea, MGA Director, said: 'Develop nurtures artists who are often at the beginning of their artistic journey, with an exhibition that showcases the exemplary talent emerging from our tertiary institutions. For many of the artists it will be the first time they are shown in a public gallery which enables the artist and their practice to be profiled to new audiences and arts industry professionals as they take the next step in their careers.'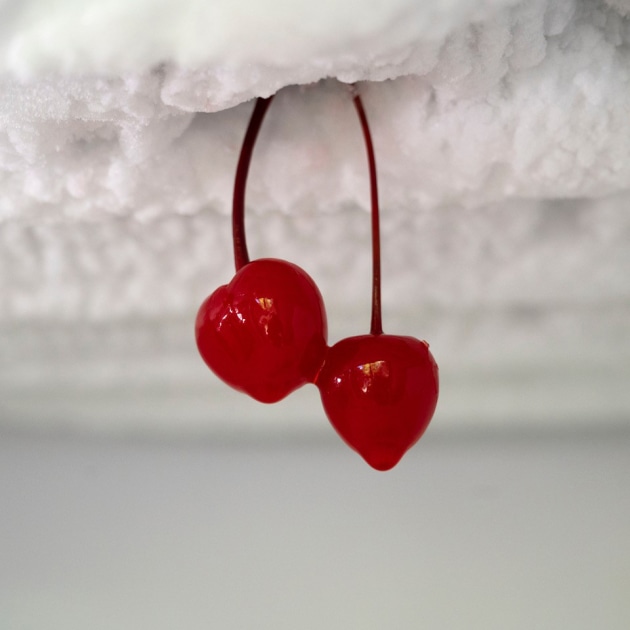 Featured artists
Ali Choudhry | RMIT University
Madeline Crockett | Monash University
Asif Hussein | Photography Studies College
Bronwyn Hutton | Deakin University
Joshua Kidd | Victorian College of the Arts
Kat Sevens | RMIT University
Courtney Watson | Victorian College of the Arts
Amy Wendel | Photography Studies College
Launch event
Saturday 2 April 2022, 2–4pm
Monash Gallery of Art, free event, register here.