World Press Photo exhibition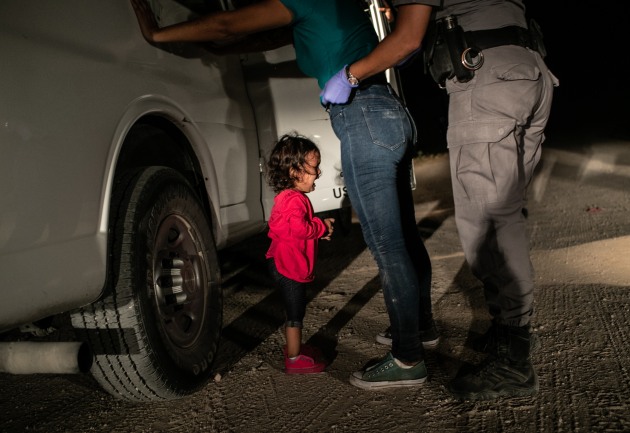 Part of its world tour, works from the 62nd annual World Press Photo contest will showcase the stories that matter with photography from the winners, chosen by an independent jury that reviewed more than 78,801 photographs entered by 4,738 photographers from 129 countries. The independent jury selected 43 nominees in eight categories, as well as six nominees for the World Press Photo of the Year, and three nominees for the World Press Photo Story of the Year. World Press Photo is a global platform connecting professionals and audiences through trustworthy visual journalism and storytelling.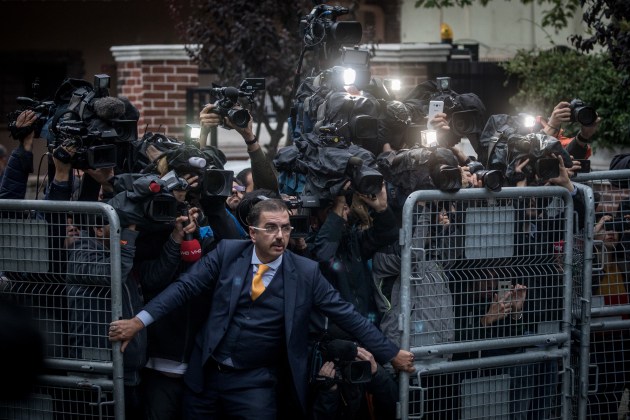 The exhibition, presenting the best visual journalism of the last year, will tour worldwide to 100 cities in 45 countries.