Refocus Retreat
Now in its fourth year, Refocus Retreat is the premier conference aimed at women in the business of photography. Running over 4 days and 3 nights (24-27 May), the event will feature over 25 small group, and hands on, workshops to choose from, five keynote presentations, social events, print competitions, group mentoring, a mini trade show, and much more. Tickets are strictly limited to 100 female photographers wanting to challenge themselves, refocus their business, and make long-lasting friendships in the process. The schedule has been carefully curated to inspire attendees to take their business to the next level. View the full schedule here.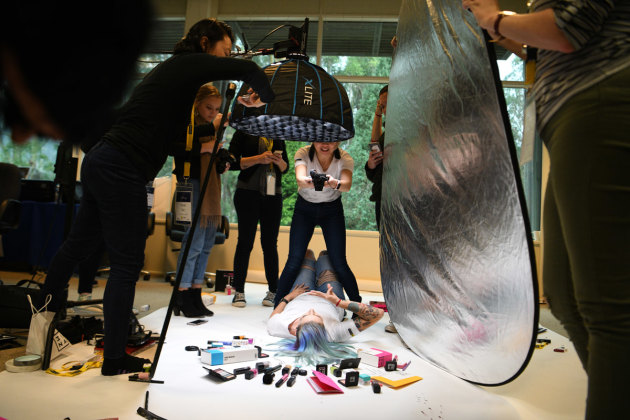 When organiser & co-founder, Kym Griffiths, took the reins in 2018, she wanted to expand upon the already successful formulae. "I added portrait, wedding, fine art and business streams to help attendees with workshop selections" she said. "The retreat also provides a place where successful women are able to speak about their experiences, often for the first time, in a safe and supportive environment." She is quick to add, "The most important thing, even more than workshop content, is creating a safe and nurturing space, for women to discuss, ask questions, and, most of all, be vulnerable.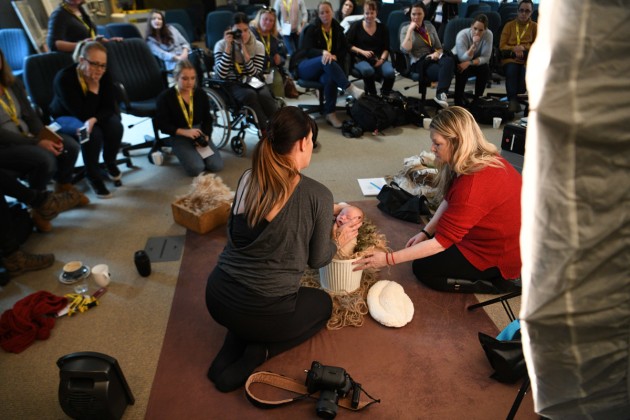 Every year women come together from all states to share and encourage each other. This year there is even more on offer with an optional overnight "wind down" session going through to midmorning Tuesday. This was something flagged as needed by many attendees at the end of last year's retreat. The wind down session will see those staying on enjoy the quiet intimacy of a very small group. They will share their experiences, and structure their retreat learnings into an actionable plan.
Tickets can be purchase at this link: https://events.ticketbooth.com.au/event/refocus-retreat-2019