No Time to Die – Behind the Scenes (group exhibition)
A new exhibition at the Leica Gallery Sydney, No Time to Die – Behind the Scenes, features behind-the-scenes photos captured during the making of the latest James Bond movie, and were all shot on Leica cameras.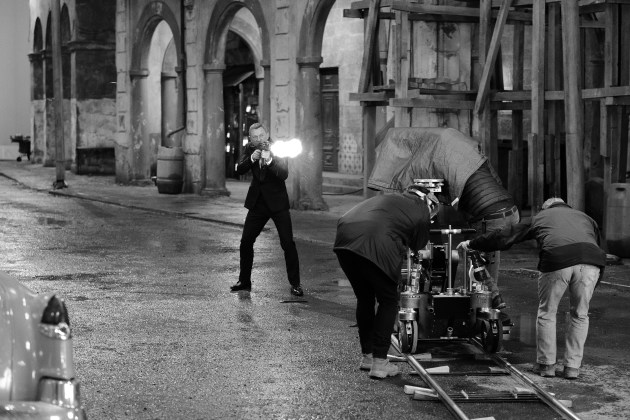 Captured during filming of the new Bond movie, the photographs were taken by long-time producer Michael G. Wilson, James Bond actor, Daniel Craig, and renowned photographers Nicola Dove and Greg Williams. The exhibition presents 25 images curated by Wilson. All images were captured with either Leica M or Leica Q systems.
This exclusive exhibition is the first to be shown in the newly renovated and expanded Leica Gallery and Store in Sydney's Queen Victoria Building. The work has also appeared in shows in Tokyo, Osaka, Vienna, Frankfurt, Los Angeles, Singapore, China, Seoul, and Salzburg. The film, No Time to Die was released in Australia on 11 November 2021.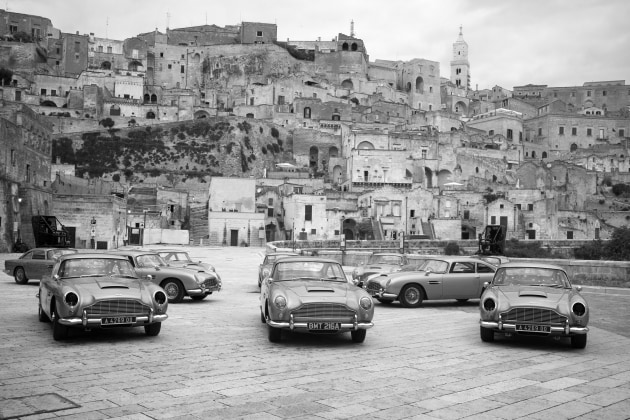 Back in in September this year, Leica released a new Leica Q2 "007 Edition" to celebrate the release of the 25th Bond film, No Time to Die. Limited to just 250 pieces, marked by Leica's signature minimalist design, it will set you back $11,900 if you're keen to add one to your collection. This Leica Q2 features the iconic 007 logo on the deck cap and the famous Bond gun barrel design on the lens cap, with each camera individually numbered. The camera comes in a customised and handcrafted case designed by the British luxury suitcase brand, Globe-Trotter.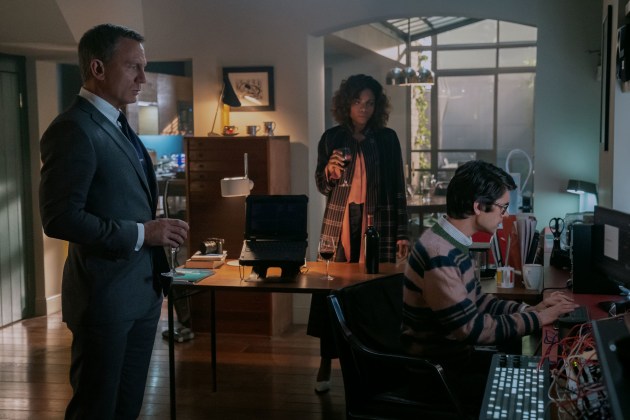 The concept of a Leica and 007 partnership began with Michael G. Wilson. Wilson, producer of the James Bond film series together with his sister Barbara Broccoli, is a leading expert on 19th century photography and founded The Wilson Centre for Photography. Wilson's passion for photography provided the natural spark for the collaboration.