National Geographic - Symphony for our World
Combining stunning National Geographic natural history footage with an original symphony performed by Camerata, Queensland's Chamber Orchestra – Symphony for our World – is a breathtaking musical journey.
A live orchestra and choir serenade will serenade viewers and take them on an adventure through some of the world's most incredible wildlife imagery from over 130 years of National Geographic history. The moving live orchestral performance has been touring the world throughout 2019 and will perform for one night only at HOTA, Home of the Arts, on the purpose-built outdoor stage.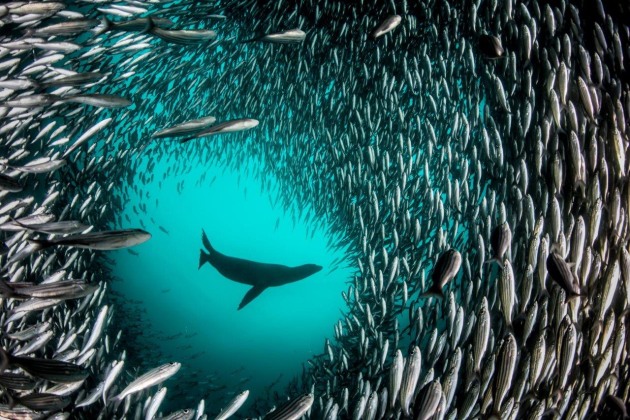 Featuring sounds of The Blenders – Australia's most awarded men's a cappella chorus who are a local icon and performed at the 2018 Commonwealth Games, and Coastal Charisma – the all ages women's a cappella chorus, singing beautiful songs in a four part harmony led by multi-award winning Musical Director, Jonathan Albertini.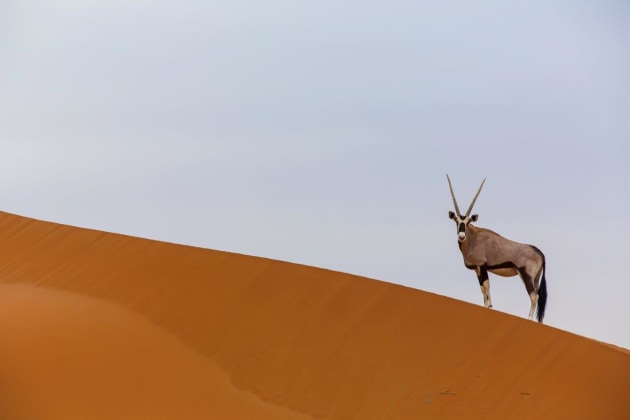 From the depths of the sea, along coastlines, over mountains and soaring into the sky – the incredible theme of imagery and original symphony have been created by Emmy and BAFTA-nominated, Bleeding Fingers Music.
 
The world premiere of this magnificent performance took place at a full house Davies Symphony Hall in San Francisco in 2018, to a standing ovation from audiences.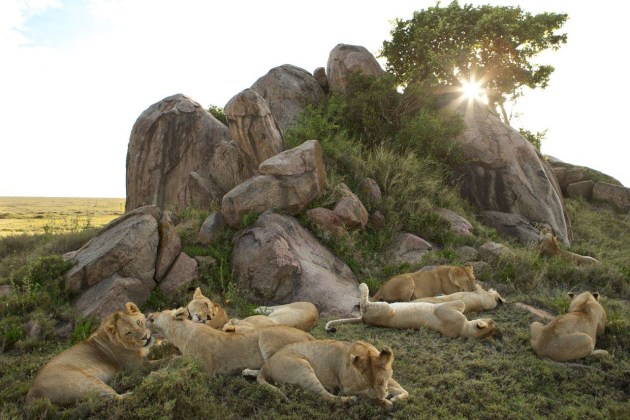 National Geographic – Symphony For Our World comes to HOTA for a 90-minute live performance on Saturday 25th May, at 6:30pm.