Chapter One - group exhibition
Nurturing the careers of young women in photography, Sam I Am's mentorship program, Chapter One, presents the work of its eight protégé photographers at a special exhibition. Featuring the visual stories of Chapter One mentorship participants, the photography on show is the culmination of three months' worth of work that saw each successful applicant paired with a Sam I Am photographer. Helping them to cultivate their story, the program included guiding the photographers through concept development and refinement, pre-production, shooting their vision, then working with their mentor to edit each story or series.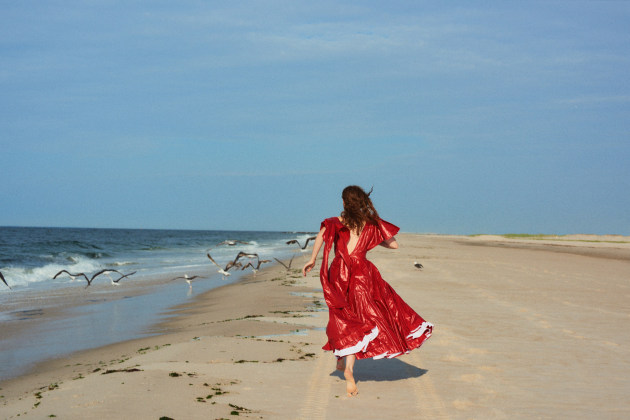 Exhibiting photographers include Alice Ballhausen, Amy Kennett, Claire Armstrong, Hyun Lee, Karen Trang, Lilli Waters, Lucy Deverall, and Susie George. The mentors they worked alongside include pro photographers Billy Plummer, Craig Wall, David Cohen de Lara, James Marcus Haney, Paul Barbera, Tobias Rowles, and Benito Martin. Creative industry mentors were Josephine Burns, Matt Ennis, Lucy McGinley, Scott McClelland, Matt Smith, Alex Toohey, Simon Dall, Jon Kelly, and Paul Bruce.
Sam I Am founder, Samantha Simpson, says: "We are extremely excited to present to the creative industry the stories of these phenomenally talented young female photographers, who have worked very hard alongside their dedicated mentors.
"Let's face it, females are vastly under-represented in pro photography. Statistically speaking, 80 per cent of photography students globally are female, whereas 85pc of professional photographers are male. Only one in nine photography award winners are women, and just 15pc of professional photographers are female.
Event details
What: Chapter One Exhibition
Where: Pix on Location, 6B Hiles St, Alexandria
When: 6pm on 12th December 2019
Please RSVP to: chapterone@samiam.com.au