Bill Henson
Renowned Australian artist, Bill Henson will have his first exhibition in Sydney in seven years, at the Roslyn Oxley9 Gallery. The exhibition will feature more than 20 new works.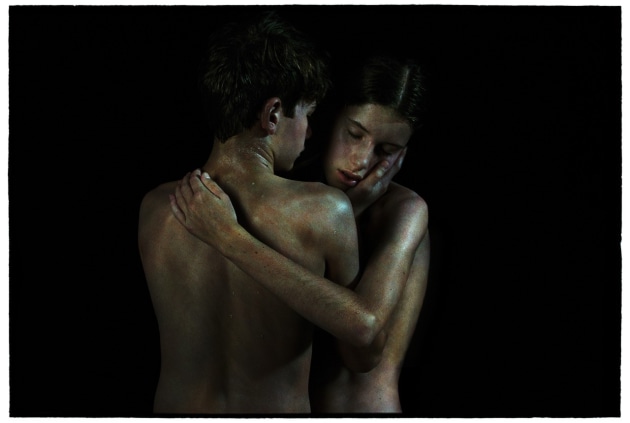 There is an artist talk open to the public this Saturday, 18 May, at 3pm where Bill Henson will talk about the new body of work.
As well as this, embarking on a new collaboration with Bill Henson, the Sydney Art Quartet will performs Chiaroscuro - an evocative, dreamlike response to Henson's latest work. This concert will be set within Henson's exhibition at Roslyn Oxley9 Gallery, for two nights only on May 22 and 23 starting at 7pm.
Details
Opening Reception: Friday, 17 May, 6 - 8pm
Exhibition Dates: Friday, 17 May - Saturday, 8 June
Opening Hours: Tuesday – Friday 10am-6pm, Saturday 11am-6pm