It was the gift of an old Canon AE-1 from his father, while in high school, that first sparked Jeremy Shaw's fascination with photography. "I was fascinated with lighting and learning all I could with the fundamentals of composition, spending any spare time in the darkroom developing work," says Shaw. Following studies at the National Arts School and the Australian Centre of Photography, Shaw moved into the commercial world as a photographic assistant and digital operator. "It's here that I excelled. I worked as an assistant and digital operator for over ten years," says Shaw. Assisting some of the biggest names in the world of advertising, such as Simon Harsent, Michael Corridore, Ingvar Kenne, and Andreas Smetana, Shaw developed as a photographer, and also as a person. "The experience and knowledge from these masters has not just shaped who I am as an artist but who I am as a person. These mentors and friends have given me a solid foundation to build my own style," says Shaw.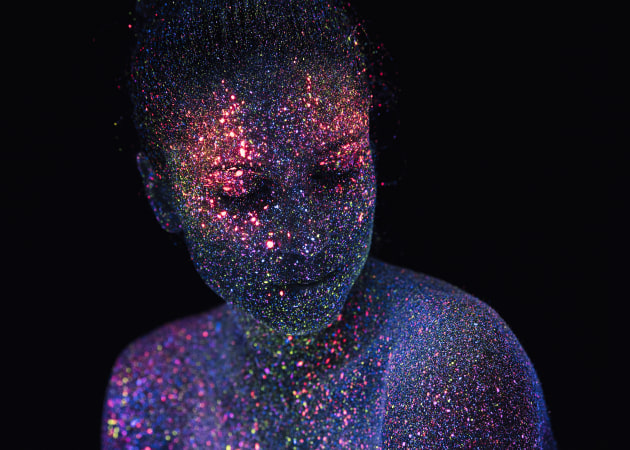 Personal work was a major factor in how Shaw developed from his days of assisting, focusing on portraits, landscapes, and still life. "I was applying the techniques and skills I had learned and applying them to portraits or projects. I've always enjoyed learning new techniques and believe in challenging yourself achieving better work," says Shaw. From his background in assisting and also his personal work, Shaw developed two sides to his photography. A technical side which is considered, clean, and refined, and a personal side which is focused on creating simple, beautiful, and honest images that bring out the personality and characteristics of the subjects and environments. Shaw has also turned his attention to motion, working with other creatives as a director of photography.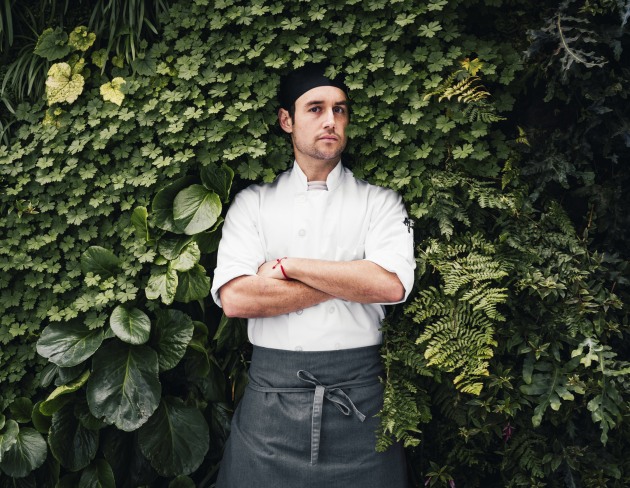 "To date my work has been selected for one of Australia's most prestigious photography award, the National Portrait Prize in 2013, 2015, and 2016," says Shaw. Looking forward, collaboration and evolving as an artist will be a primary focus of Shaw. "As the line between photography and motion worlds blur closer together, I see an opportunity to collaborate with other directors and crews, working on projects and telling stories," says Shaw.