A collaboration between Magnum and Aperture, Works of Imagination is the final Square Print Sale of the year. Running between 19-26 October, during this period, over 100 archival-quality prints, signed by the photographers or estate-stamped by the estates, will be available for US$100. 
The theme of the sale, Works of Imagination, highlights a collection of works from disparate storytelling and artistic practices: works of fact and fiction with the potential to inspire our social and artistic imagination.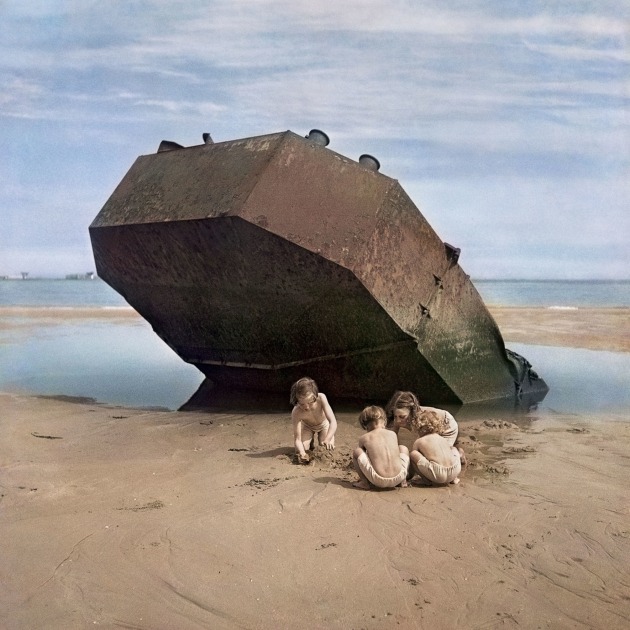 Some key artworks on sale include pieces from ForFreedoms (Aperture), The WideAwakes (Aperture), Nan Goldin (Aperture), Dennis Stock (Magnum), Bruce Davidson (Magnum), David Benjamin Sherry (Aperture), Elliot Erwitt (Magnum), Hassan Hajjij (Aperture), Stephen Tayo (Aperture), Steve McCurry (Magnum), Diana Markosian (Aperture), David Seymour, (Magnum), Yael Martinez (Magnum), among many others.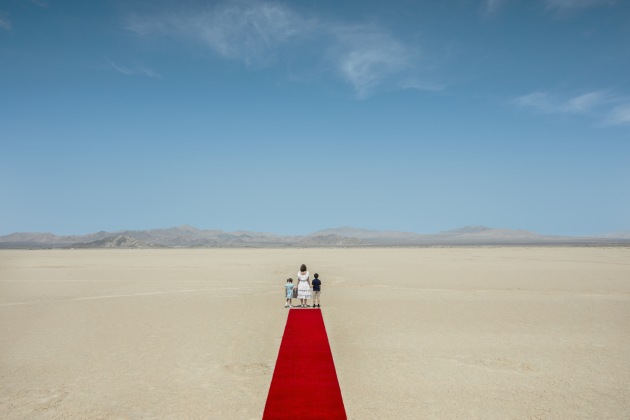 About the prints
Magnum Square Prints are printed on 6×6" (15.24×15.24 cm) archival paper; image size is 5.5" (14 cm) on the longest side. Images will not be cropped, but will instead have white borders. They are not editioned by quantity, but editioned by time, as these items will not be made available outside the sale window. The images in each sale are always different, and will never be available in this format again.  
Work of Imagination, Magnum's Square Print Sale in partership with Aperture, runs from Monday, 19 October, 9AM EST to Sunday, 25 October, 6PM EST.

Get more stories like this delivered
free to your inbox. Sign up here.