Australasia's Top Emerging Photographers 2021: Call for entries
The call for entries for Australasia's Top Emerging Photographers 2021 presented by Fujifilm, is clsoing soon. Now in its 13th year, the competition has uncovered and helped boost the careers of numerous emerging photographers in Australia and New Zealand.
The prize pool for 2021 and currently stands at over $30,000 in cash and prizes. The overall winner, Australasia's Top Emerging Photographer 2021, will receive with a Fujifilm X-T4 and XF18-135mm lens valued at $4,578, from our major sponsor, Fujifilm. The competition's overall runner-up will receive a Fujifilm X100V valued at $2,349, also from Fujifilm. Each category winner will also win $1,000 cash, bringing the cash prize for this year's competition to $9,000. A full list of all the prizes up for grabs can be seen here. 
There are two new portfolio categories in 2021, Black and White and Open. The Open category, is an open-themed section and is aimed at images that do not fit in any of the other categories.
As always, one of the things that sets this competition apart from most others around the world is that it's judged by an impressive array of some of the most respected professional photographers from Australia, and around the globe. Last year, more than 30 judges were involved in helping to determine the winners.
The overall winner in 2020 was Callie Chee, who also won the Travel category.
 The overall winner in 2019 was Tristan Still, who also won the portrait category.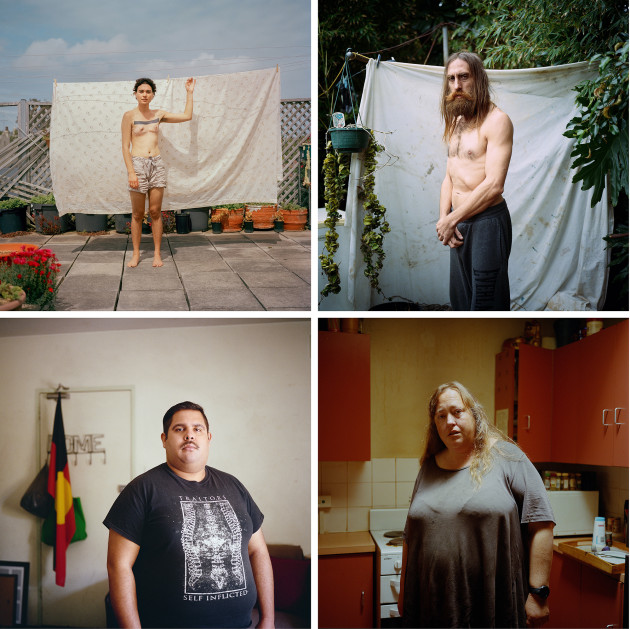 Categories
Final deadline is 21 February 2021.

Australasia's Top Emerging Photographers is brought to you by our major sponsor Fujifilm, along with the following category sponsors: The Brownbill Effect, Cyclorama Projects, Nisi Filters, Spicers, WD, SanDisk, and BenQ.