ZEISS Photography Awards 2020: entires now open
The call for entries for the 2020 ZEISS Photography Award is now open. Launched in 2016 by the World Photography Organisation and ZEISS, the award calls for photographers to respond to a theme each year. The theme for the 2020 competition is Seeing Beyond – Discoveries.
The organisers have provided the following brief: Throughout time the human race has been driven to make discoveries. This might be a personal revelation, a scientific and technological breakthrough or an idea that has led to social change - a new way of thinking that's revolutionised our everyday lives. Since photography's inception, many great individuals have seen the camera as a tool to explore and question the world, and used the power of the image to shed light on something new. Epiphanies, inventions and transformations from the known to the unknown, we want to see something new. Submissions exploring the landscape, humans, science, political or economic changes, or even something more conceptual, are all welcome.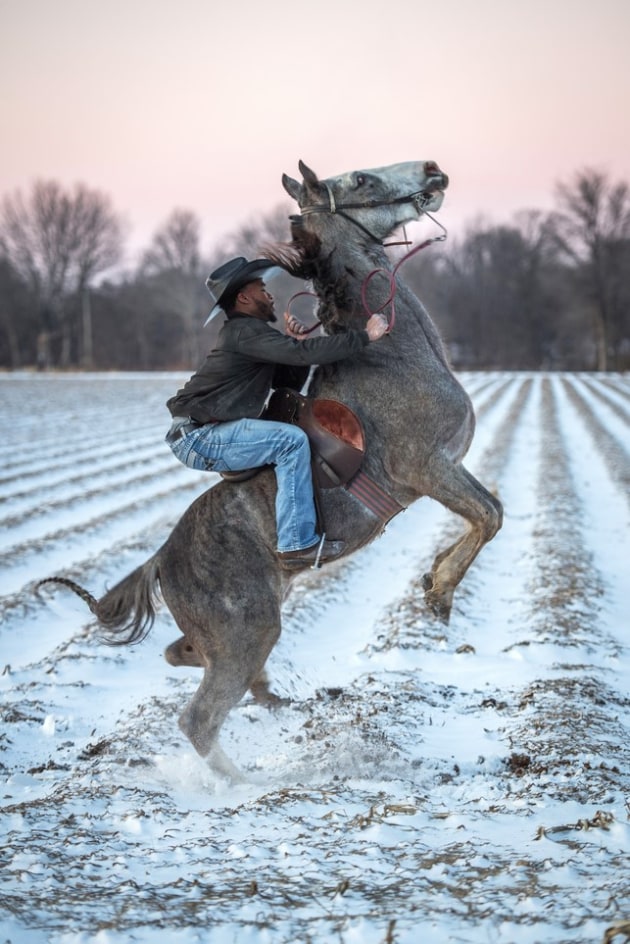 Photographers are required to submit a series of between five and ten images that have a clear narrative that aligns with the brief.
The winner of the award will receive a range of ZEISS camera lenses of their choice worth €12,000, €3,000 to cover travel costs for a photo project, flights and accommodation to attend the Sony World Photography Awards night and the exhibition opening in London in April 2020, a behind-the-scenes tour of the Zeiss factory in Germany, and the chance to collaborate directly with ZEISS and the World Photography Organisation on future projects.
Deadline for entries is 4 February 4, 2020 (13:00 GMT).
More information can be found at http://www.worldphoto.org/zeiss