Two Australians shortlisted for the 2019 Sony World Photography Awards' Professional competition
Professional competition shortlist. Trent Mitchell has been shortlisted in the Professional Sport category, while Andrew Kelly has been shortlisted in the Documentary category. All shortlisted Professional photographers will now compete to win their category and vie for the title of Photographer of the Year, which will be revealed on 17 April.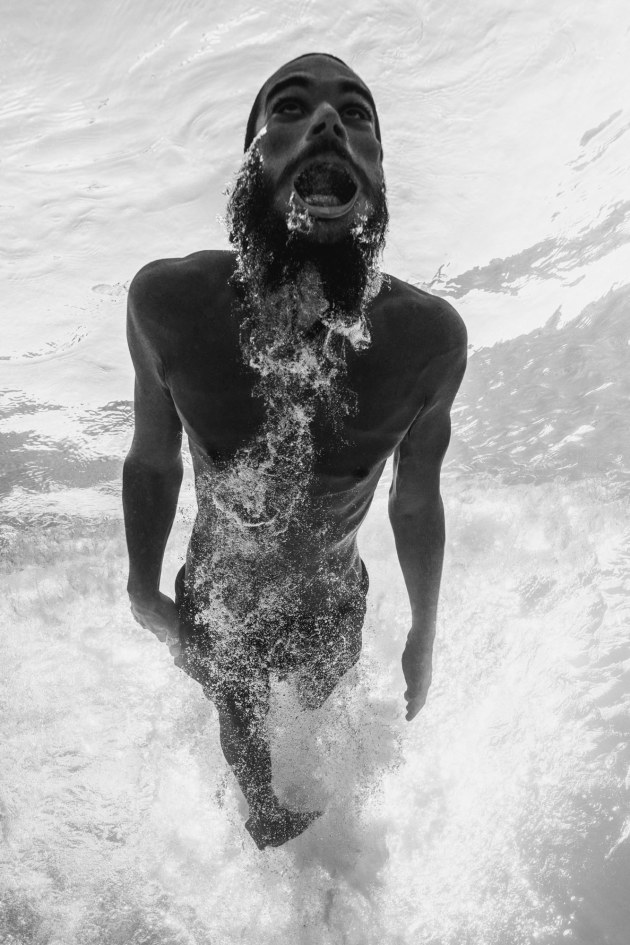 Judges praised the work of Gold Coast-based photographer Trent Mitchell for its technical ability and atmospheric insight into the sport of bodysurfing. Titled Inner Atlas, the images capture the exact moment swimmers ride the ocean's waves. Explaining his inspiration for the series, Mitchell says: "Historically celebrated for performances above the water surface, I felt intrigued to explore the rider's interaction with the power of the sea from an immersive perspective below. What does it feel like to be there, moving at the perfect speed, intimately connecting with the dynamics of the sea? To ride the formless edge between fear and joy in a single breath? I discovered a physical and emotive space where man, movement and energy fuse during a journey of self-discovery and inner harmony."
Meanwhile, Melbourne-born photojournalist Andrew Kelly is shortlisted for his series Outlawing the Face Veil in Denmark, which the judges found to be thought-provoking and insightful. Intrigued by communities of people unlike his own, the photographs capture the daily life of women in Denmark wearing the niqab. Talking about the work, Kelly says: "On May 31, 2018, the Danish government voted to ban the wearing of face veils in public. Under the law, police will be able to instruct women to remove their veils or order them to leave public areas. Fines will range from 1,000 to 10,000 crowns ($160 - $1600). The ban would prevent Muslim women from wearing the niqab or burqa in public. Some politicians asserted that the law promoted public safety and secular and democratic values. But many people felt it was an easy way for the government to appease a growing nationalist voter base. Numerous social media campaigns in Denmark have demanded stricter laws on non-western immigrants, a reflection of rising populism in Europe. Denmark has struggled with integrating non-western immigrants, resulting in what have been labelled 'parallel societies' within the country."
Kelly is based in New York City and has worked on assignment for Reuters, Getty Images, The New York Times and the Wall Street Journal, his images have been published nationally and globally.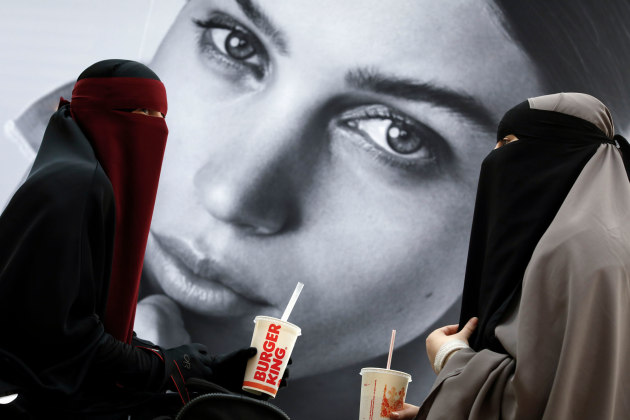 This year, over 326,000 submissions were received from 195 territories and countries across the four distinct competitions running under the 2019 Sony World Photography Awards banner.

Get more stories like this delivered
free to your inbox. Sign up here.