The Pool Grant – call for submissions
The Pool Grant is an independent initiative created by The POOL COLLECTIVE – an artist collective and production company based in Sydney. The Pool Grant provides $15,000 and a year of mentorship to an emerging photographer to conceptualise and produce a solo exhibition.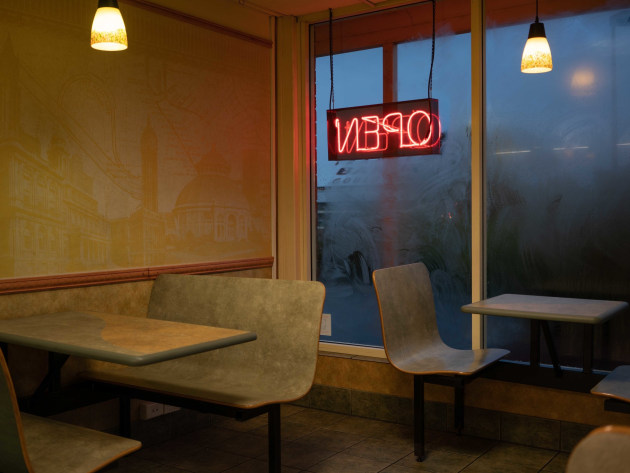 During the year, the recipient has access to POOL's artists and resources, and works in collaboration with the team to produce an exhibition. 
Past recipients include Alana Holmberg, who recently won the 2019 National Photographic Portrait Prize, and Kate Disher-Quill, who has just published her first book, Earshot (published by Black Inc.). The book is based on her series for The Pool Grant exhibition.
The grant offers emerging artists a unique opportunity to have access to the resources necessary to get a successful show off the ground, while also having total creative freedom with their projects. 
The recipient will be announced on opening night of the 2018/2019 recipients' exhibition, on 4 July. 
The closing date for submissions is 27 June.
Visit The Pool Grant website for more information and submission instructions, and download the Information Pack.

Get more stories like this delivered
free to your inbox. Sign up here.