Submissions for global art project, Inside Out, close soon
Inside Out is a global participatory art project. To date, it has travelled globally, from Ecuador to Nepal, from Mexico to Palestine, inspiring actions on varied themes such as hope, diversity, gender-based violence, and climate change. Already, over 260,000 people have participated in 129 countries.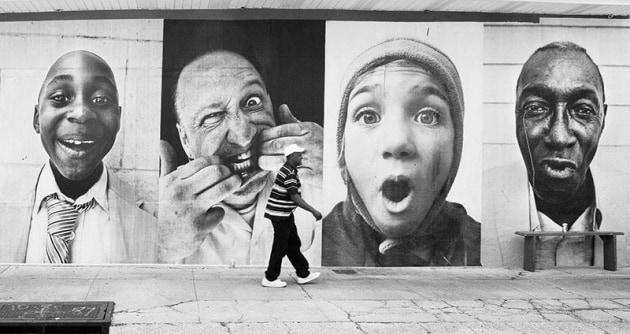 The seed of Inside Out was planted by the French artist, JR who creates "Infiltrating art" with large-format street pastings. During his collage activities, the local communities took part in the act of artistic creation, with no stage separating actors from spectators. In 2011, JR received the $100,000 Ted Prize, giving him the backing and opportunity to "change the world" and make this a worldwide project. The result: Inside Out.
As part of the inaugural photography biennale PHOTO 2020, to be held in Melbourne from 23 April to 10 May, Australian photographers are being asked to submit portraits. Applicants are asked respond to the question, "What is your truth?", tying in with the festival's theme: exploring the critical relationship between photography and truth.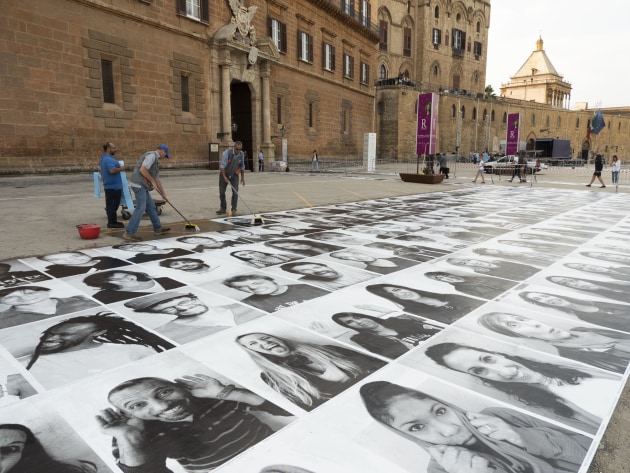 Up to 1,000 entrants' images will be printed as posters and pasted up during the biennale in a public CBD location in Melbourne. Portraits should be uploaded to photo.org.au/participate/inside-out before 28 February.
Visit photo.org.au for more information about PHOTO 2020.

Get more stories like this delivered
free to your inbox. Sign up here.