Martin Kantor Portrait Prize ($15,000) call for entries
The 2019 Martin Kantor Portrait Prize is open to all photographers and photo media artists. The acquisitive first prize of $15,000, will be awarded to the work considered to be an exceptional photographic portrait of a significant, living Australia, distinguished in art, letters, science, sports, or politics.
The 2019 judges are Aaron Bradbrook, Max Delany, Pippa Milne, and Susan van Wyk. Entrants have the chance to have their work exhibited at the Ballarat International Foto Biennale (23 Aug – 20 Oct 2019) at the newly renovated National Centre for Photography – Australia's only regional gallery dedicated exclusively to photography.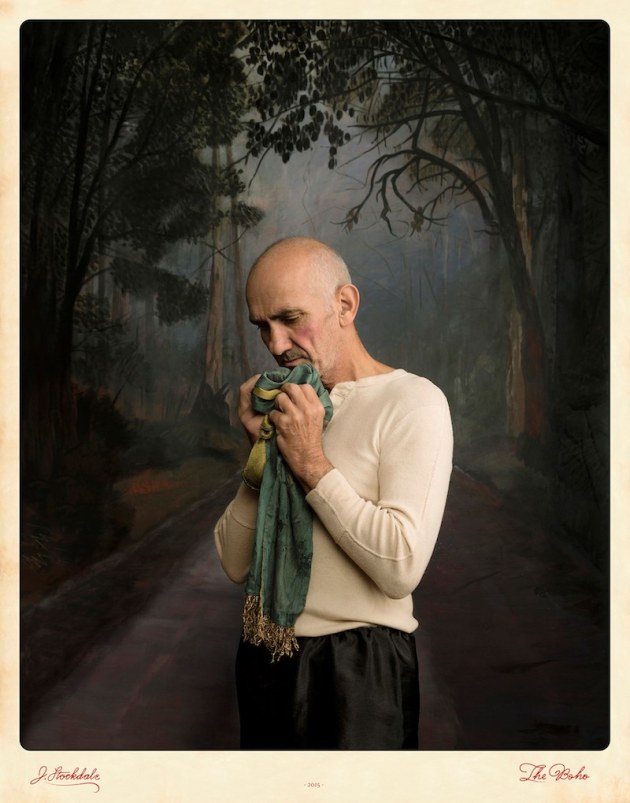 For more information, click this link. Entries close 31 May 11.59pm AEST.
The award provides:
Exhibition in the prestigious Ballarat International Foto Biennale
Exposure to leading international curators and directors
An exhibition within the Core Program
Cash prize of $15,000 to the winner
Cash prize of $1,000 for People's Choice Award
About the Ballarat International Foto Biennale 
Since 2005, the Ballarat International Foto Biennale (BIFB) has played a leading role in the support and presentation of Australian and international photography and today is recognised as the most prestigious photographic arts festival in Australia.
Taking place every two years, the Ballarat International Foto Biennale immerses the historic town of Ballarat in photographic works from world leading International artists, providing a platform for art and ideas that engage with our complex world. In 2017 the Festival attracted more than 26,800 visitors and was officially accepted into the International Biennial Association.
The 2019 Ballarat International Foto Biennale takes place from 23 August – 20 October. The 2019 theme is 'Hello World'.