Karma comes back to bite GoPro
At the recent Consumer Electronics Show in Las Vegas, one of the world's largest, Nick Woodman, the founder of GoPro, fought back emotion as he confirmed that the company would be abandoning their drone offerings. As well as this, hundreds of employees would be let go.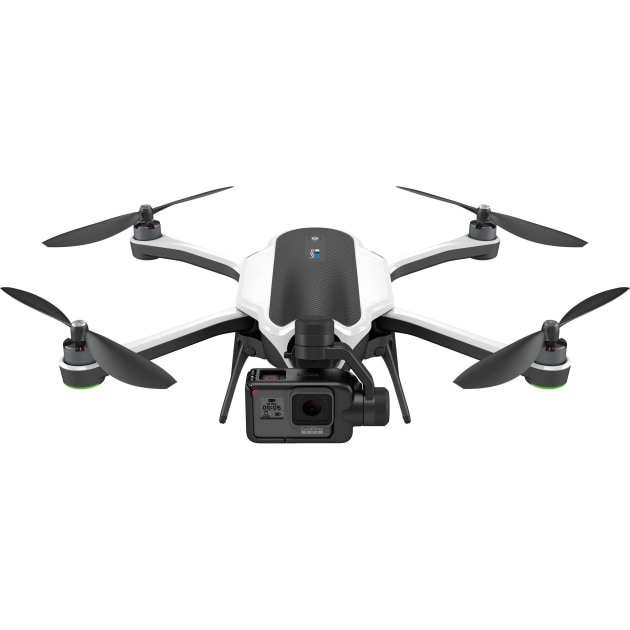 The GoPro Karma drone, which was released in late 2016, seemed like the perfect addition to the company's line-up of go-anywhere action cameras, and the company hoped that the offering would lead the drone market. But the Karma had problems from the outset and was recalled just 16 days after launch as it was susceptible to losing power mid-flight. Once the issue was rectified, it went on to have a successful, but brief reign in the American market. Despite the popularity of Karma, Woodman admitted that the "mass consumer market for drones is not as big as everybody thought it was going to be," and that pursuing it was something that GoPro could no longer afford.
Currently, Chinese firm DJI continues to dominate the market for consumer and commercial drones.