Nikon Australia has recently announced that the finalists for the Nikon Surf Photo and Video of The Year Awards. A panel of 13 judges from within the surfing industry, including Nikon Brand Ambassador, Stephanie Gilmore were tasked with selecting the top 20 photo entries and top 3 video submissions based on the below criteria:
– Innovation and creativity
– Dramatic affect and sensory impact
– Uniqueness
– Creative composition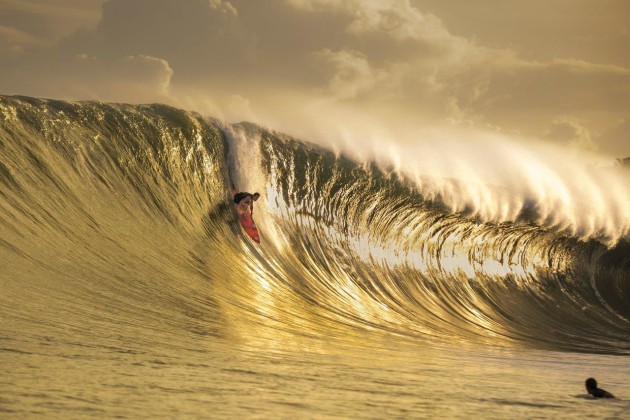 The winners for the Nikon Surf Photo and Video of the Year will be announced at the Surfing Australia Awards Night on Tuesday, 2 April on the Gold Coast.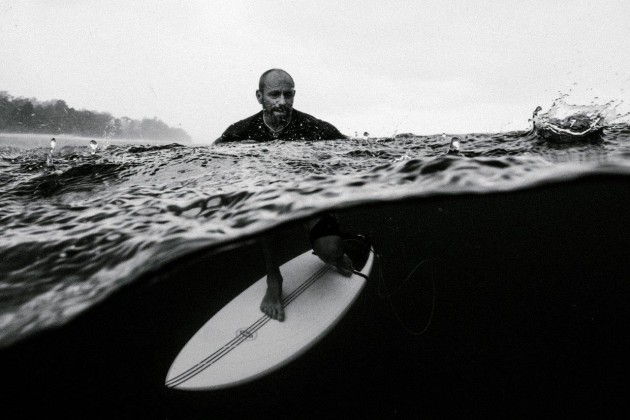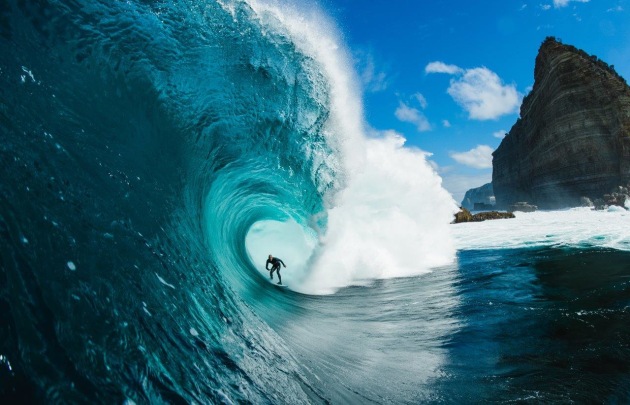 Get more stories like this delivered
free to your inbox. Sign up here.