AIPP QLD Professional Photographer of the Year named
Kris Anderson, of Sinnamon Park, has been named AIPP QLD Professional Photographer of the Year. He also took out the title of Travel Photographer of the Year. Anderson, whose commissioned work comprises theatre photography, headshots, and fine art portraiture, says it was a personal challenge to capture travel images for these awards. "I spent a week in India and had my camera out constantly, searching for award images," he said. "There were stories there, but my captures either didn't hit the mark or felt exploitative," he said.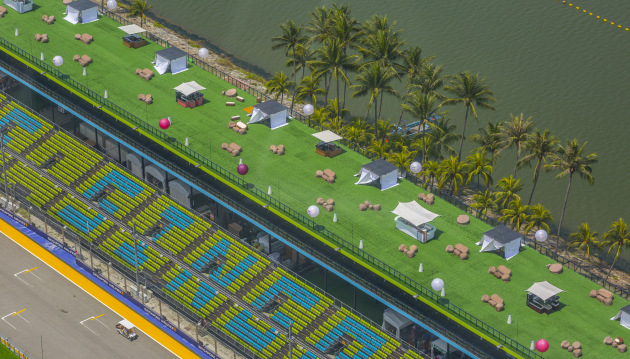 It was during a brief stopover in Singapore with his family when Anderson captured his award-winning images. "We were just doing tourist things. There was no pressure or goals; I was just creating images that made me happy," Anderson said.  "I didn't feel I had to make anything, and was open to observing and connecting with the architecture and the way it integrated with the natural surroundings. Of the win, Anderson said that it was "wonderful to achieve success with images I made for myself, rather than client images or concepts created for the awards".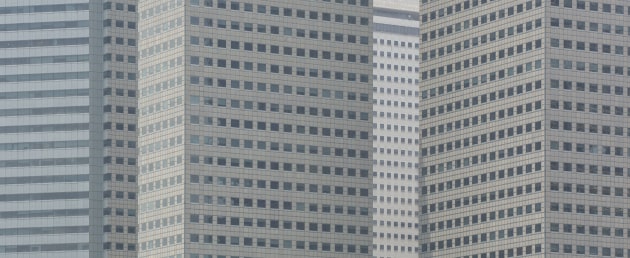 The Australian Institute of Professional Photography (AIPP) – the country's largest photographic membership body – runs the state awards annually.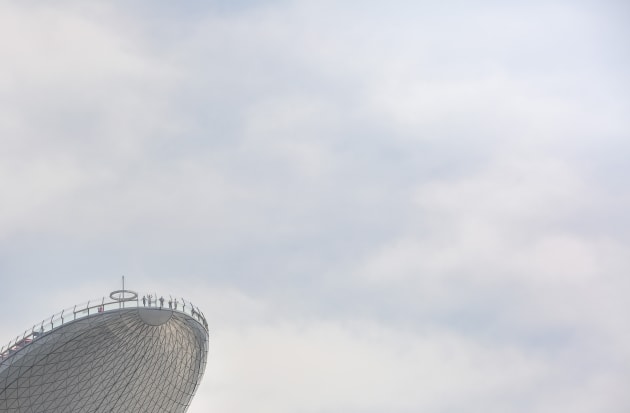 Get more stories like this delivered
free to your inbox. Sign up here.