2019 ILFORD CCP Salon entries closing soon
Entries for the 2019 ILFORD CCP Salon, Australia's largest open-entry photomedia exhibition and competition, are now open. The deadline for entries is 6pm, Friday, 25 October 2019.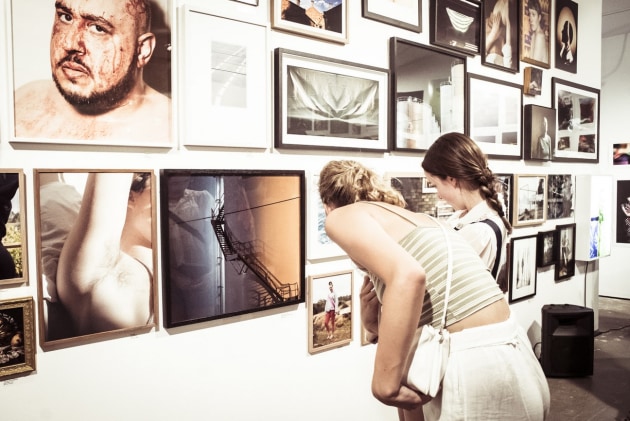 Returning for its 27th year, the ILFORD CCP Salon provides an invaluable opportunity for both emerging and established photographers to exhibit their work in a high-profile context. In past years, digital, analogue, video, 3D works, and self-published photobooks have filled Centre for Contemporary Photography (CCP).
Selected photographic artists and CCP curators will judge all entrants' work and over $17,000 worth of prizes across more than 30 categories will be awarded, including the major prize, the ILFORD Excellence in Photomedia Award which includes $2,500 of ILFORD and Epson/Canon products.
The 2019 judging panel include: Sarah Pannell, Artist; Steven Rhall, Artist; Madé Spencer-Castle, Curator of Exhibitions, Centre for Contemporary Photography (CCP) and Hugh Hirst-Johnson, Acting Gallery Manager, CCP, (Non-voting Chair).
Entry fees
CCP members / Student card holders - $40 per entry
Non-members - $70 per entry
(Limit of six entries per artist. One work per entry)
Follow this link to access the 2019 ILFORD CCP Salon Information Kit.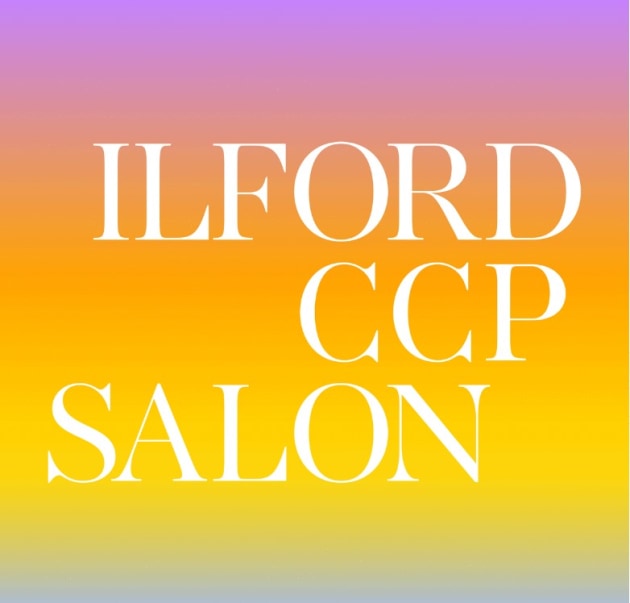 Get more stories like this delivered
free to your inbox. Sign up here.